Finance
Degree
Bachelor of Arts in Finance
Teaching Mode
Face to Face Learning
Description
The Finance program focuses on analyzing national and international financial markets and evaluating business management with innovative tools to invest in capital, currency, or derivatives markets. Likewise, trends, practices, and methodologies used in the international arena are explored, all of which allow for efficient management through the effective management of monetary resources, financial resources, and the analysis of relevant information that comes from the financial statements.
The Finance program offers a comprehensive training as it relies on tools from other disciplines such as Administration, Marketing, and Economics. Similarly, in the degree course, projects are evaluated through case studies and the design of financial models, which allows future professionals to develop specific competencies of the profession and sharp performance in the workplace. Likewise, the use of various financial techniques is framed so the student may focus on decision-making that contributes to business growth in an ethical and human environment that promotes social development and preserves the environment.
The School of Business USFQ Finance program:
Allows the student to develop comprehensively and broaden the professional perspective through the analysis of multiple perspectives, which leads to better managerial decision-making.
From a financial perspective, seeks the implementation of successful strategies, direction, and business planning in the local, regional, and global context.
Companies seeking to have the best personnel in the financial area go to the graduate database or request recommendations, since they know about the academic leadership of USFQ, integrating appropriately into their organization's vision.
Allows for the development of the investigative spirit to detect the problems, processes, and individual corporate realities, and the markets in the local, national, and international context related to their profession.
Operate in accordance with values and codes of ethics in a way that benefits society, without causing any harm, especially to the most vulnerable sectors of society.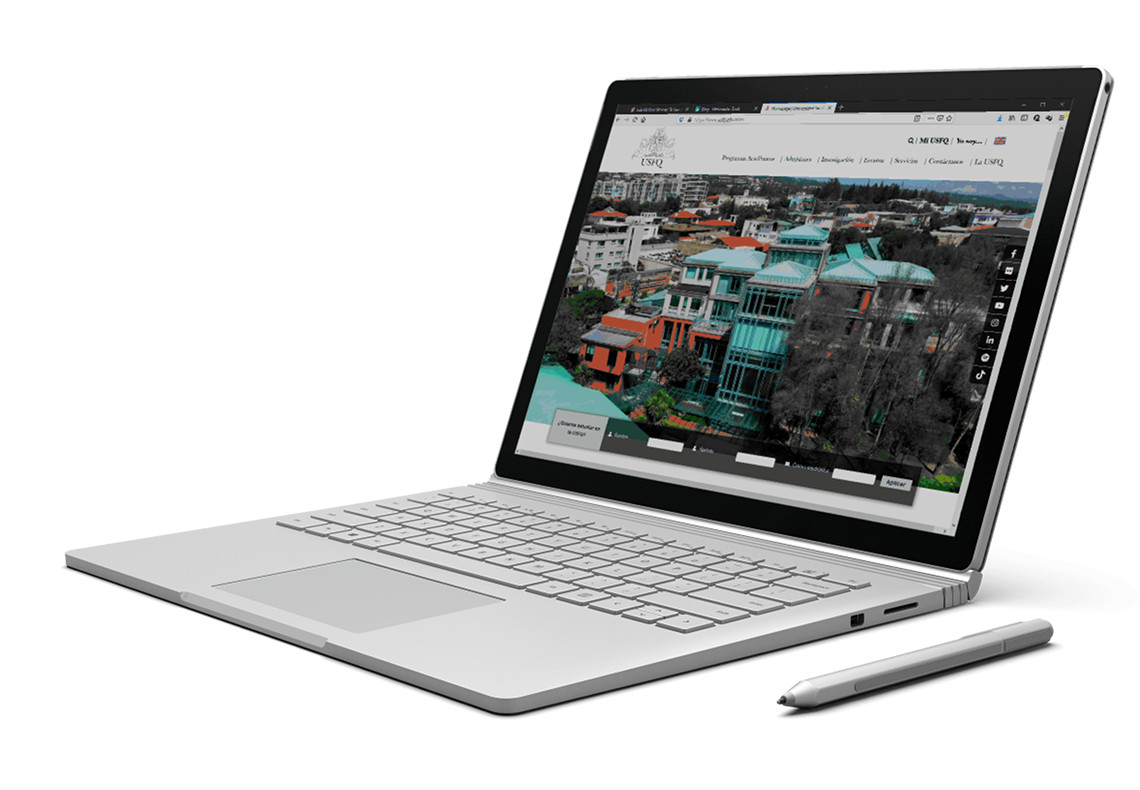 Contact
Administrative and Image Coordinator School of Business