"A program with independence and future"
Odontology
Teaching Mode
Face to Face Learning
Description
The Odontology program focuses on the study of prevention, diagnosis and treatment of dental-facial disorders in order to provide comprehensive care to our patients. The main objective of the School of Odontology is to train professionals who will improve the quality of life and oral health of their patients, through a comprehensive approach that studies the different areas that constitute the human being: biological, psychological, and social. Students are guided towards general dentistry and prepared to opt for a scientific master or specialty program, providing them with ample options for graduate training and professional development. 
Students join the Odontology program following the completion of the first and second year regular courses and the Liberal Arts requirements of USFQ. However, from the beginning, the student participates in clinical and social-epidemiological activities, the former through individual tutoring with professionals who are experts in the area, and the latter through their participation in development and Community Health groups that are urban/marginalized. 
The theoretical and practical clinical classes with a small number of students allow us to provide the best academic advice to students working in a multidisciplinary way with all specialties. 
Conferences and workshops are held periodically by international professors from renowned universities, providing students with the possibility of training and updating in all areas. 
Graduates of the USFQ School of Odontology obtain comprehensive and exceptional training to be able to perform professionally in oral health and apply their knowledge and skills in different dental specialties.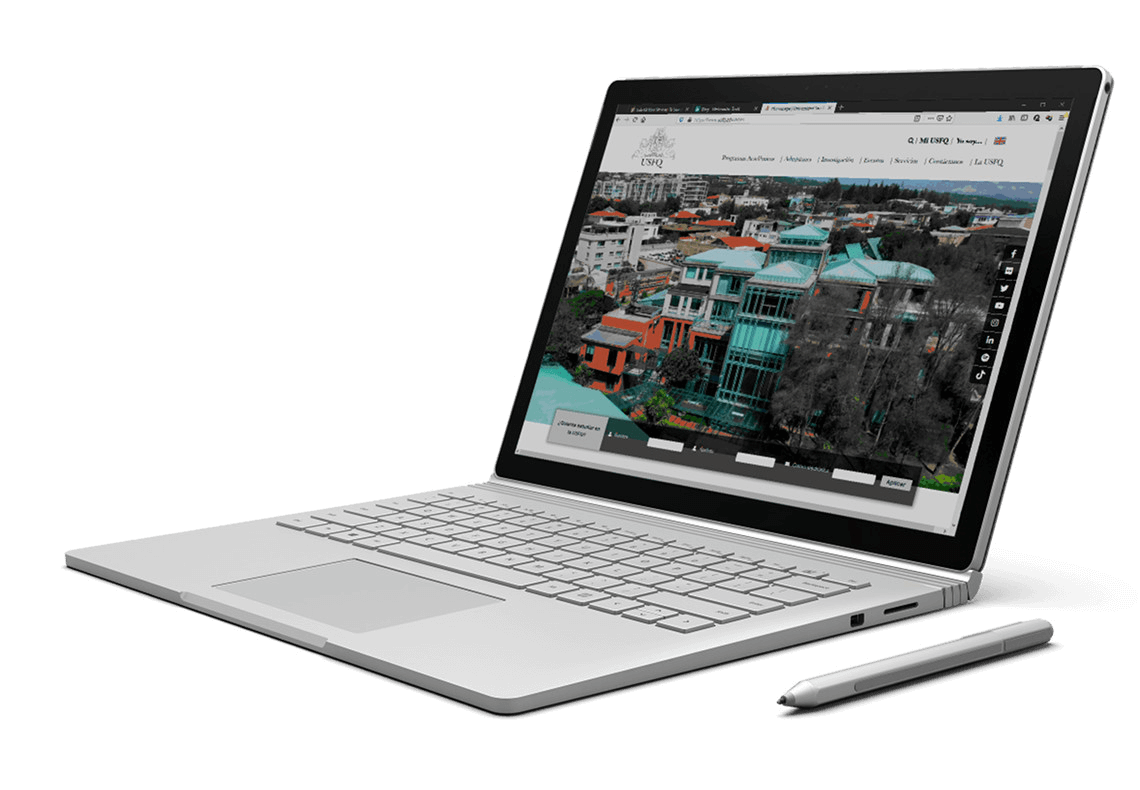 Contact
School of Dentistry Administrative Assistant
Office
Casa Corona Building, First Floor, CC-108