Undergraduate Programs (Majors)
We cover the great disciplines of knowledge, we strengthen communication, thinking, critical analysis, and research skills, through comprehensive humanistic training.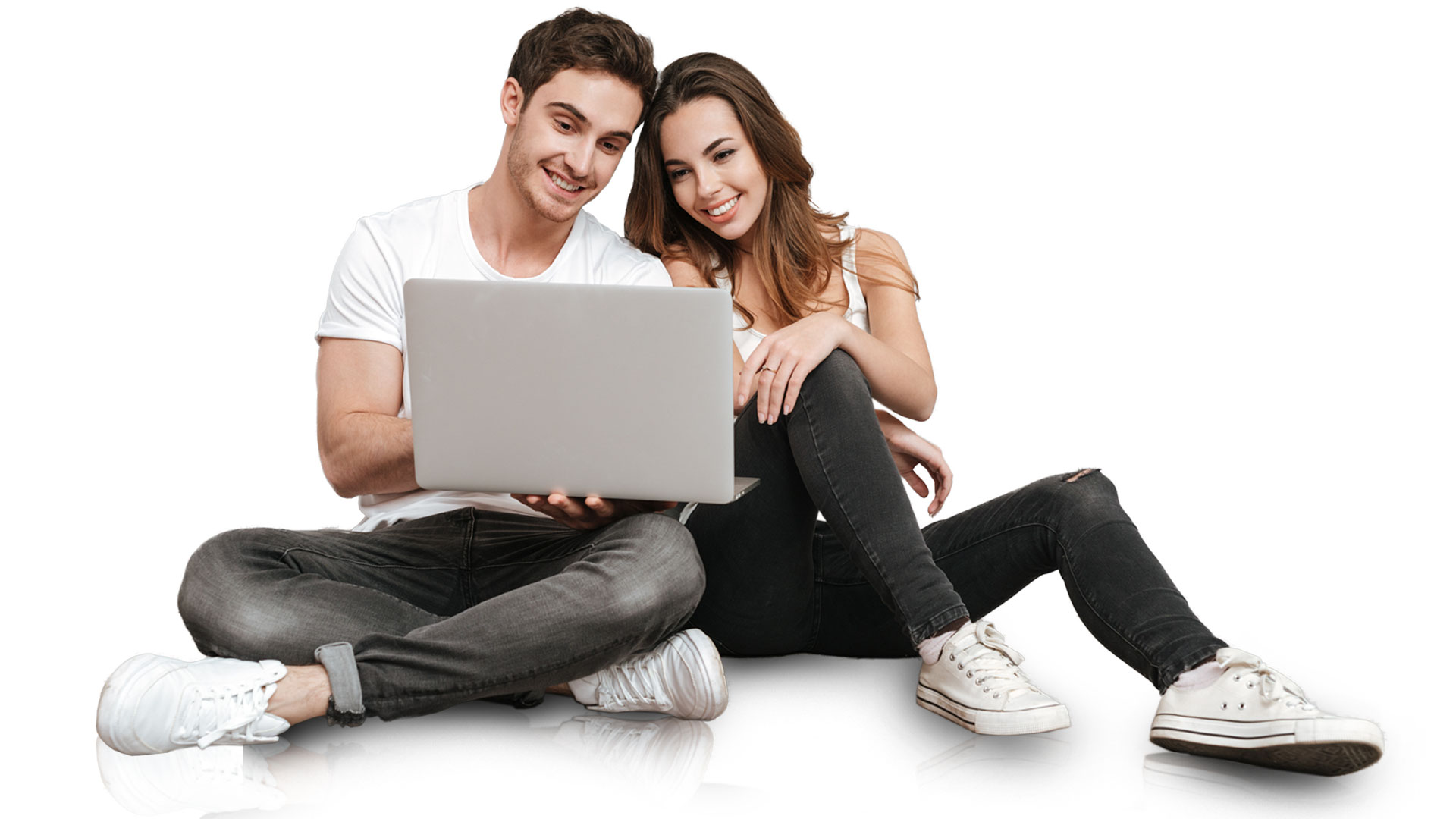 Admissions
The objective of USFQ's Admissions Process is to attract students who, in addition to an excellent academic profile, demonstrate an inquisitive spirit framed in freedom, reflection, and curiosity, and that allows them, through education, to find the balance between emotion and reason.
Financial Aid
USFQ offers the Financial Aid Program to support students with excellent academic profiles, who demonstrate a need for financial aid; the percentages assigned are variable and awarded according to the analysis carried out on the application documents.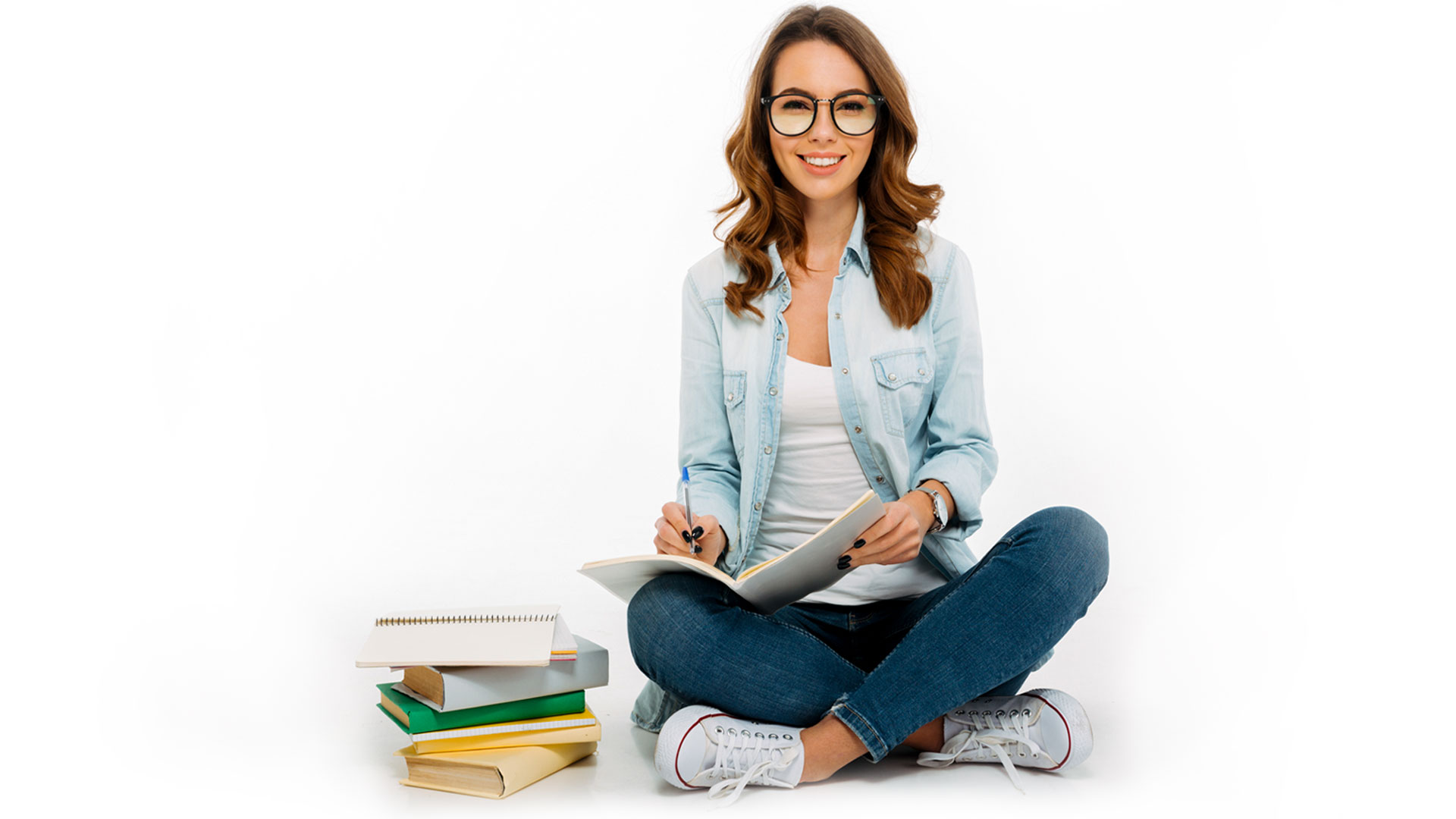 News
---
We are the #1 university in Ecuador and #55 in Latin America according to the 'QS Latin American University Rankings 2019'. Our education model is aimed at training leading professionals, innovators, and entrepreneurs, serving the community within the philosophy of Liberal Arts and integrating all sectors of local and regional society.