Being part of USFQ ALUMNI is believing in its mission, supporting its vision, and living its values.
At USFQ THE ALUMNI, we want you to always feel close to your university, no matter where you are.
Welcome to the USFQ ALUMNI page, here you can find all the information about the activities and events that we carry out, in addition to the benefits and opportunities that we have for you.
Update your information and join the network of graduates from the best university in Ecuador.
THE USFQ ALUMNI is USFQ's network of graduates, dedicated to promoting the spirit of integration and belonging among graduates.
The USFQ ALUMNI community includes all people who have studied and graduated from USFQ in undergraduate and graduate programs.
THE USFQ ALUMNI aims to create networks that benefit graduates, generating projects and opportunities for them.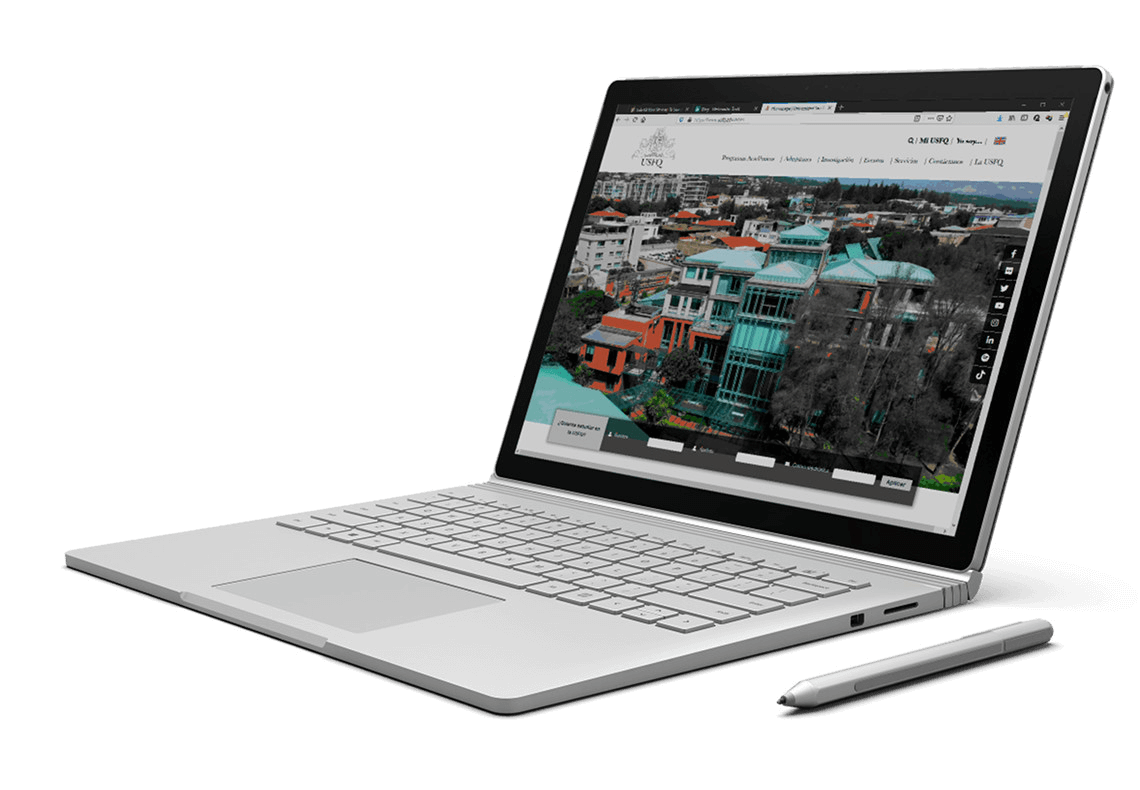 Contact
Directora de Contacto Empresarial y Alumni
ALUMNI Management Specialist