Degree
Master in Industrial Engineering, Major in Quality and Productivity
Degree
Master in Industrial Engineering, Major in Logistics and Supply Chain
Duration
4 academic periods (3 ordinary and 1 extraordinary)
Teaching Mode
In-person classes.
Class sessions 3 days a week.
Schedule
Tuesday and Thursday from 5:30 p.m. to 9:30 p.m., Saturday from 8:30 a.m. to 12:30 p.m.
Includes occasional intensive weeks with class sessions from Monday through Friday from 5:30 p.m. to 9:30 p.m. and Saturday from 8:30 a.m. to 12:30 p.m.
Approval
Approved March 29th, 2017
Resolution RPC-SO-11.No.204-2017
Resolution RPC-SO-14- Nº.289-2020
Total Cost
$14,000
Enrolment Fee: $1,272
Tuition: $12,728
Application Examination Dates
Includes training with Online Education tools. USFQ D2L virtual platform. Observation visits to local companies.
Description
Graduate program aimed at professionals who wish to have a broad knowledge within Industrial engineering in areas such as: decision-making management, data analysis, system optimization, process management, and industrial safety, which will allow them to solve problems of all kinds, in order to improve the profitability of organizations. In turn, the professional will be able to focus on quality or supply chain management, which has broad applicability both in manufacturing and in services.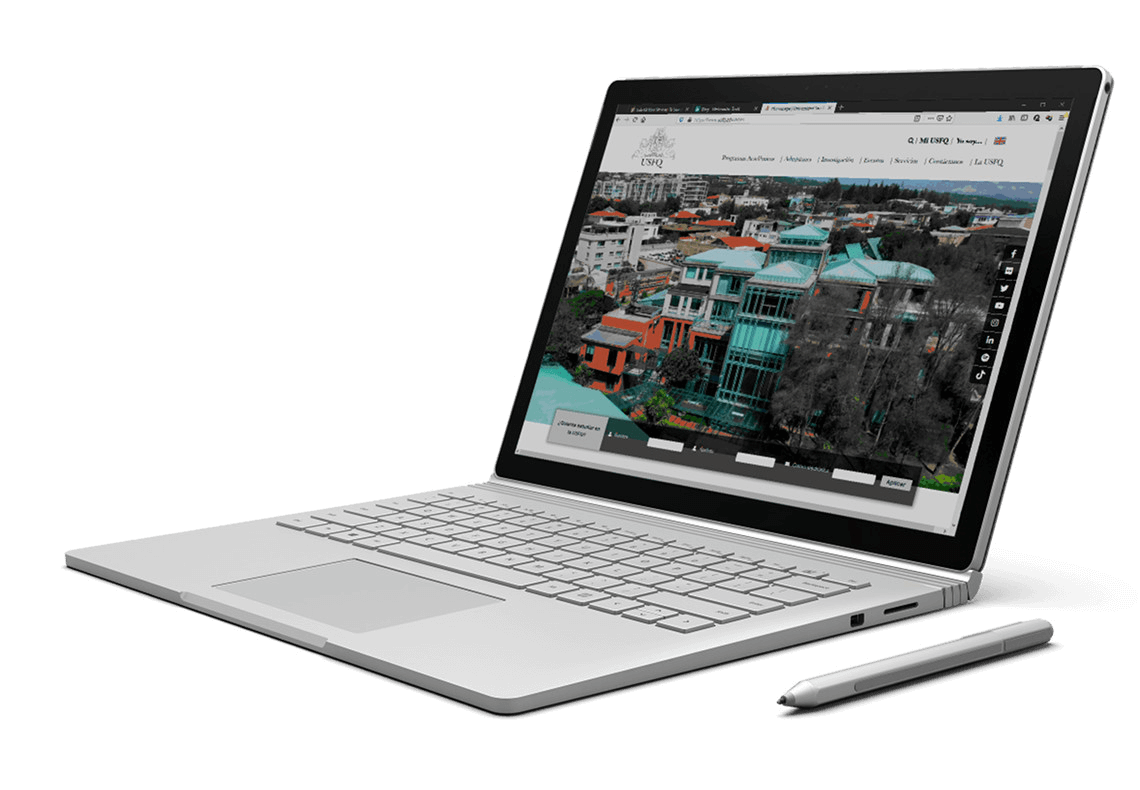 Contact
Director of the Institute for Innovation in Productivity and Logistics CATENA-USFQ
Master's in Industrial Engineering Program Director
Escuela de Empresas Professor
Professor