Degree
Neurosurgery Specialist
Duration
In-Person classes: 20,000 hours.
Schedule
Full-time with in-person class shifts.
Approval
Extension to the duration established January 25th, 2017
Resolution RPC-SO-03-No.056-2017
Total Cost
$40,000
Enrollment fee: $3,636.36
Tuition: $36,363.64
Application Examination Dates
Rotations in several "third-level" (referral or highly specialized hospitals) that will serve as a great contribution to the care training of graduate residents. 
Applicants for Neurosurgery or Neonatology must submit their documents in the Especialidades Médicas building in the HDLV-111-B office (next to the "Hospital de Los Valles" in Cumbayá) before acquiring the admissions package.
Description
To train specialists in Neurosurgery, aimed at improving the quality of patient care in all their life cycles with surgical pathologies of the nervous system, of medium and high complexity, dedicated to the prevention, diagnosis, evaluation, therapy, intensive care, and rehabilitation of Surgical diseases of the central, peripheral, and autonomous nervous system, including covers, vascularization, and annexes such as the pituitary, as well as the operative and non-operative management of pain, regardless the age of the patient.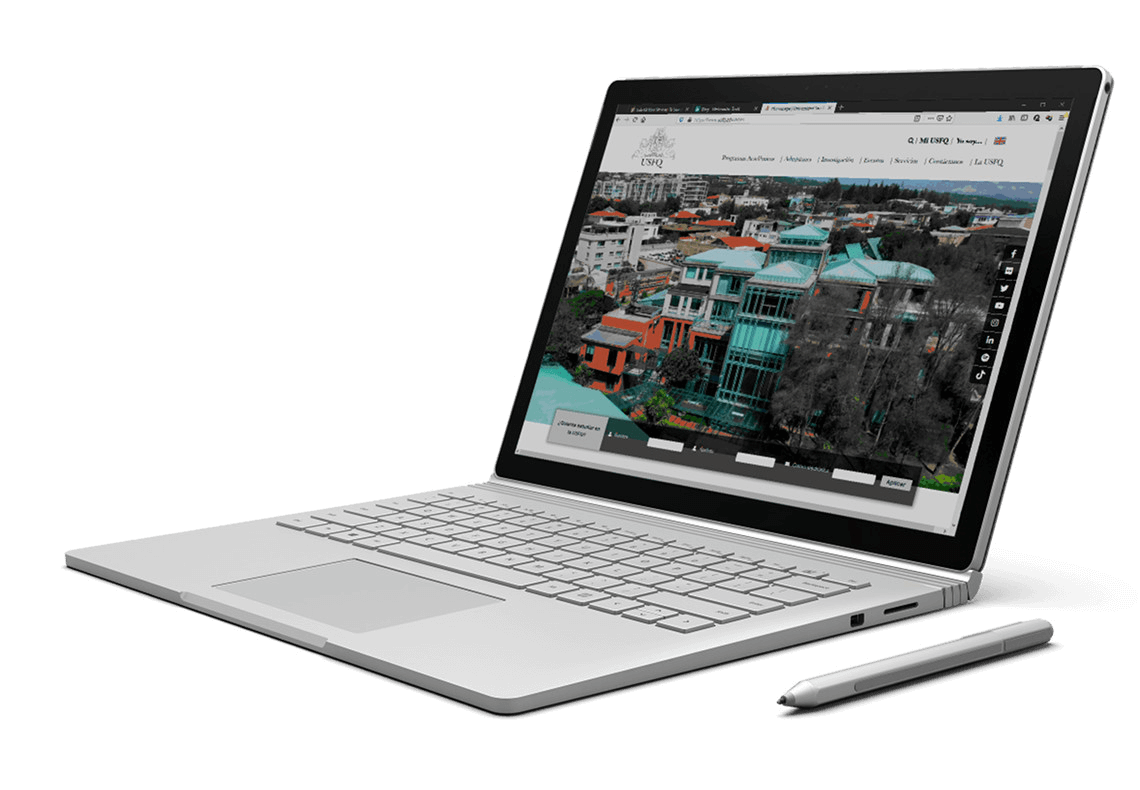 Contact
Director Admissions Counselor