Degree
Endodontic Specialist
Teaching Mode
In-Person Classes.
Full Time.
Schedule
Monday to Friday from 07:00 to 20:00.
Approval
Approved November 27th, 2014
Extension of the duration established January 25th, 2017
Resolution RPC-SO-06-No.043.2014
Extension RPC-SO-03-No.056.2017
Total Cost
$13,016
Enrollment Fee: $1,184
Tuition: $11,832
Application Examination Dates
Program not valid for new applications.
Description
The Specialization in Endodontics trains professionals who demonstrate a theoretical and clinical mastery in the prevention, diagnosis and treatment of pulpal and periapical pathologies, revealing in turn independence and creativity in solving problems related to the different clinical procedures of Endodontics.
On the other hand, it trains specialists with ethical attitudes and values that adequately guide their professional practice, to improve the quality of their dental-patient relationship and with society in general.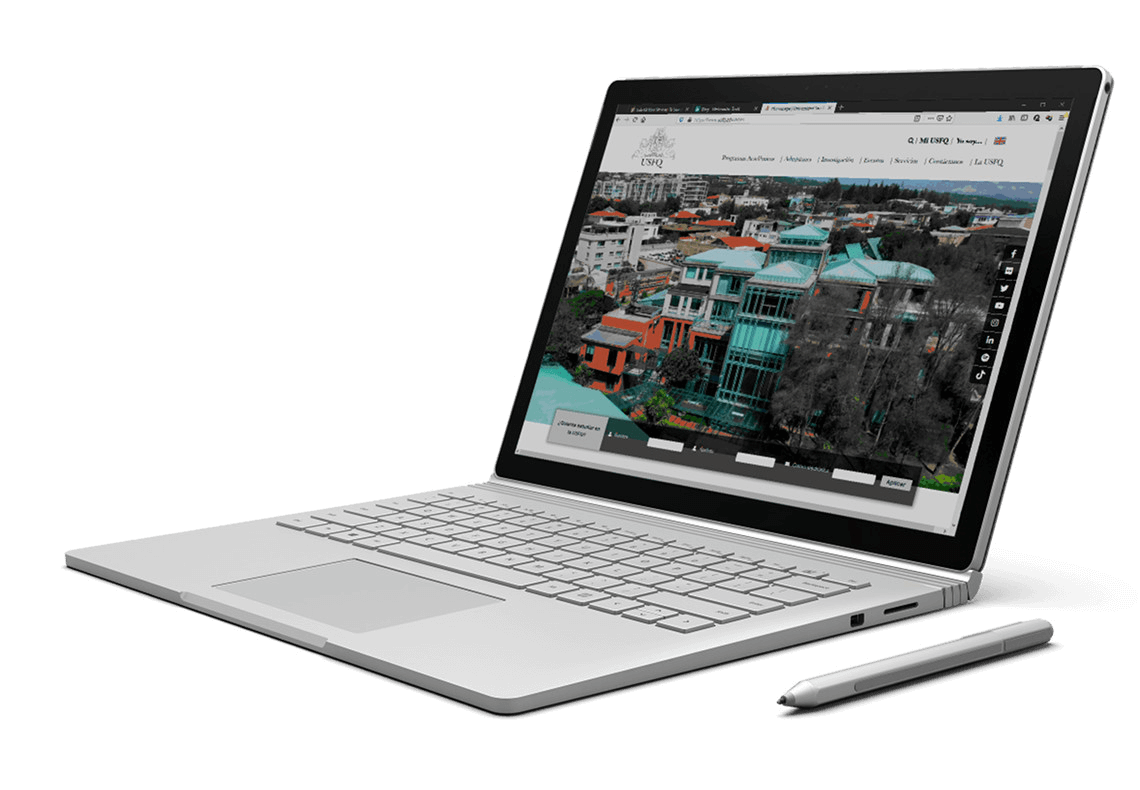 Contact
Director Admissions Counselor
School of Dentistry Graduate Academic Manager
Office
Dental Clinic Building, CO-208