Degree
Orthopedics and Traumatology Specialist
Approval
RPC-SO-35-No.583-2018, September 26, 2018
Total Cost
$37,306
Enrollment fee: $3,391.40
 Tuition: $33,914.60
* Total cost for 4 years of education..
Application Examination Dates
Specific knowledge test: March 26, 2022. Apply for applicants registered in march 2020.
Social Work Internships in Public and Private Hospitals.
Description
The training program for medical specialists in Orthopedics and Traumatology enables graduates to train as experts in conditions of the musculoskeletal system. Complying with the scientific and professional demands in the knowledge of: basic sciences that support Pathophysiology and therapy, management of the clinical and therapeutic approach, and the rehabilitation of these conditions, all in the context of the needs of the national reality. In accordance with the mission of the USFQ School of Medical Specializations, to contribute to improving the quality of care and comprehensive treatment of patients through the implementation of concepts of total quality, whose achievements exceed the expectations of patients and their families, through the permanent updating of knowledge and in a favorable environment.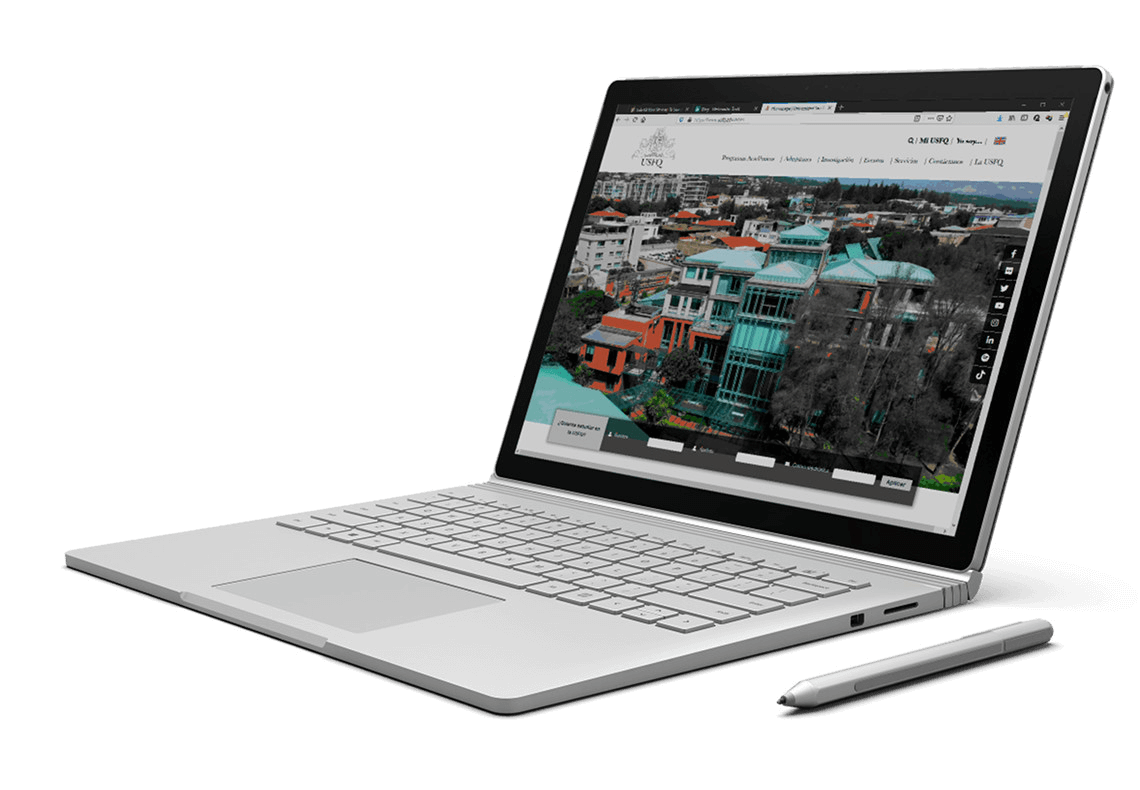 Contact
Director Admissions Counselor