Degree
Pediatric Dentistry Specialist
Teaching Mode
In-person classes.
Full time.
Schedule
Monday through Friday from 7:00 a.m. to 8:00 p.m.
Approval
Approved January 28th, 2015
Extension of the duration issued January 25th, 2017
Resolution RPC-SO-04-No.040.2015
Extension RPC-SO-03-No.056.2017
Total Cost
$12,548
Enrollment fee: $1,140
Tuition: $11,408
Application Examination Dates
Program not available for new applications.
Description
The Pediatric Dentistry specialization aims to train professionals with high theoretical-practical knowledge, with skills and abilities in the management of pediatric patients medically affected or not. The pediatric dentist will be able to provide comprehensive oral care to babies, children, and adolescents and will be able to function both in private practice and in everything related to community ties.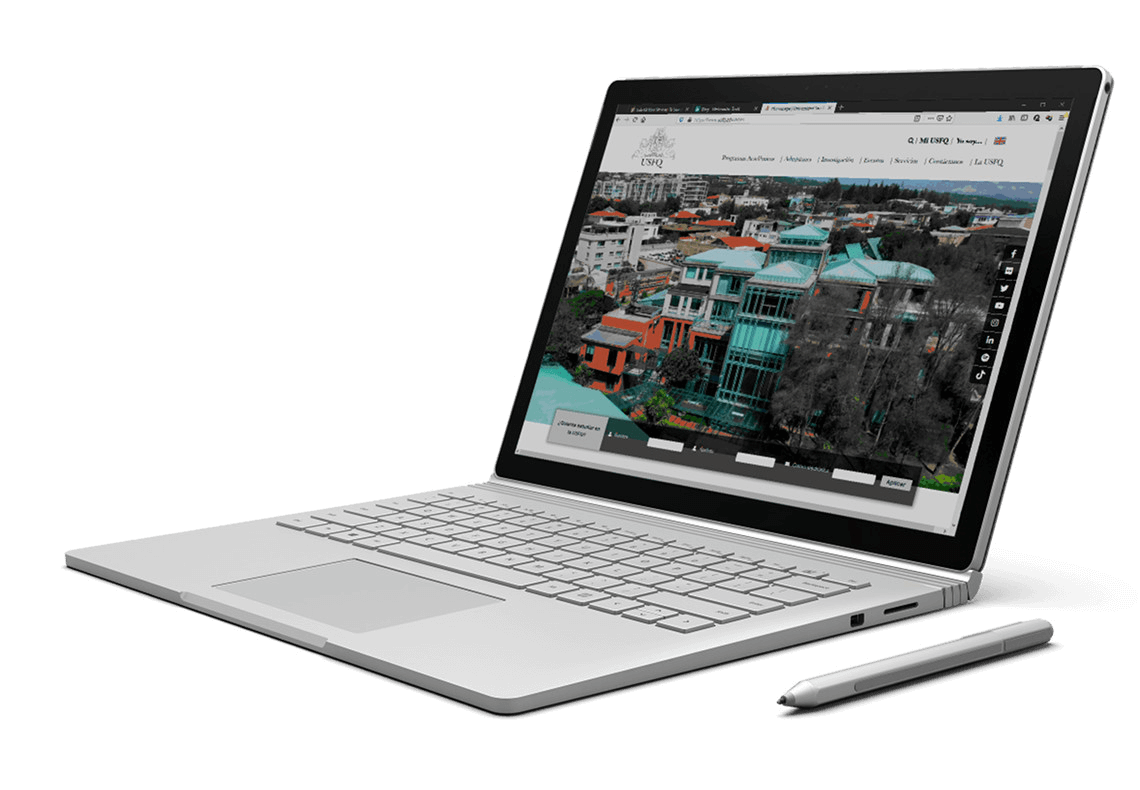 Contact
Director Admissions Counselor
School of Dentistry Graduate Academic Manager
Office
Dental Clinic Building, CO-208