Minor description
The objective of this subspecialization is to allow people who are not from the Systems area to have the opportunity to learn about computing to a greater degree than what is required by the minimum requirements of the general school and their own specialty.
The program is aimed at those students who feel the need to learn more about computer systems as a complement to their own career, no matter what that may be.
Additional Information
The CMP subjects that are required for your main specialization do not apply (see your program's curriculum).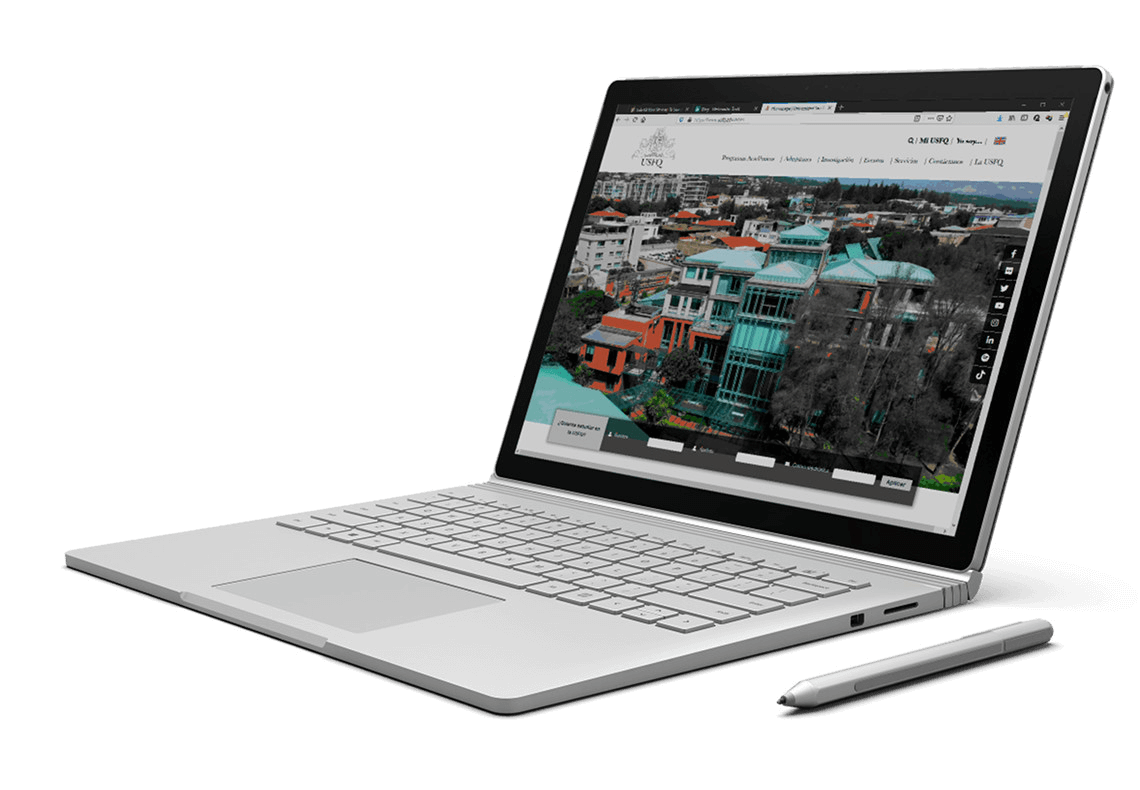 Contact
Computer Science Engineering Coordinator
Professor