Minor description
The subspecialization in the area of Mathematics is aimed at students of any program who wish to strengthen their knowledge in mathematics and integrate it into their field of interest. The objective of the subspecialization is the acquisition of a broader and deeper vision of what mathematics is as a science, understanding the different fields of this science, and discerning how they may be applied in solving problems or situations related to the specialization of their field. A good foundation in algebra, precalculus, and logical reasoning is required.
Additional Information
The student must pass the three mandatory courses and two elective courses (see the table of mandatory and elective courses) with a grade of "C" or higher, completing a total of five courses in addition to those of their program's plan of study.
In the case of students pursuing their studies at the Polytechnic College, at least three courses must be subjects that are not part of their degree curriculum.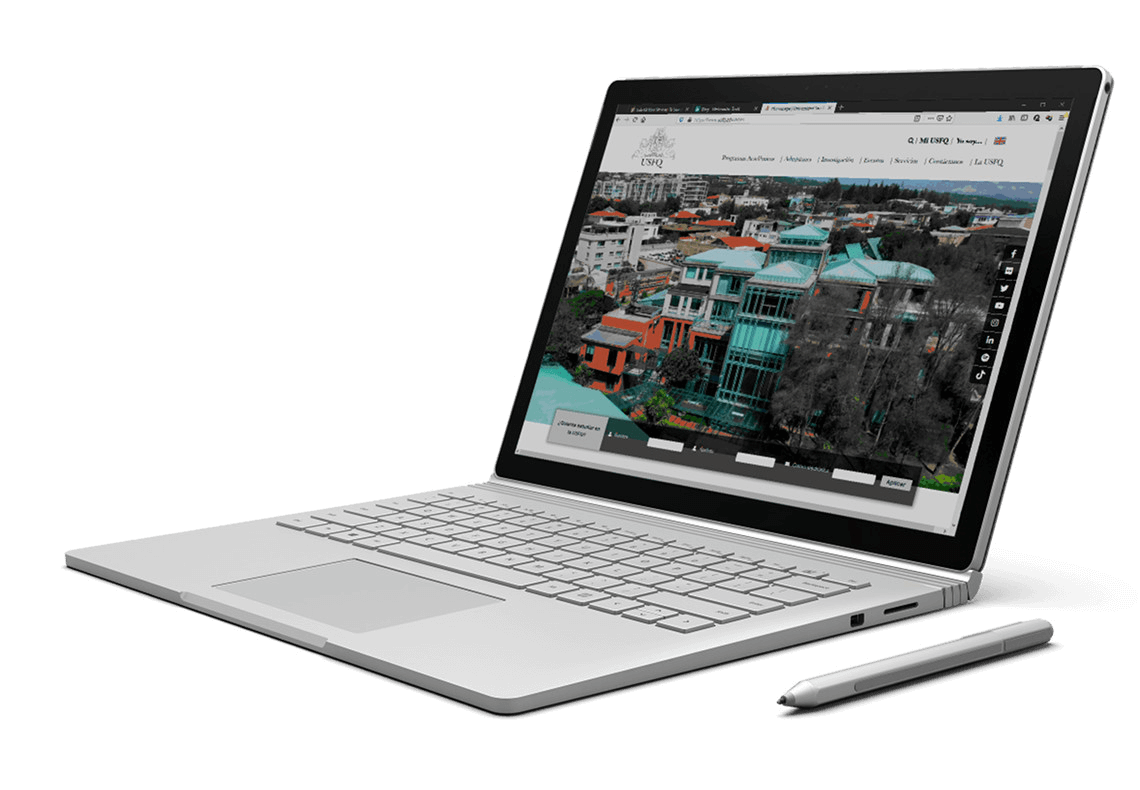 Contact
Professor
Coordinador de la carrera de Matemáticas Aplicadas y Computación
Office
Brillat-Savarin Building, BS-216 (Maxwell)