College of Music Scholarship
It is aimed at young people with the academic profile of a scholarship holder who has previous knowledge or musical studies.
To begin the application for this scholarship, an audition must be held at the College of Music.
Applicants who are recommended for a music scholarship must also comply with the admission process and requirements established by the Scholarship Office.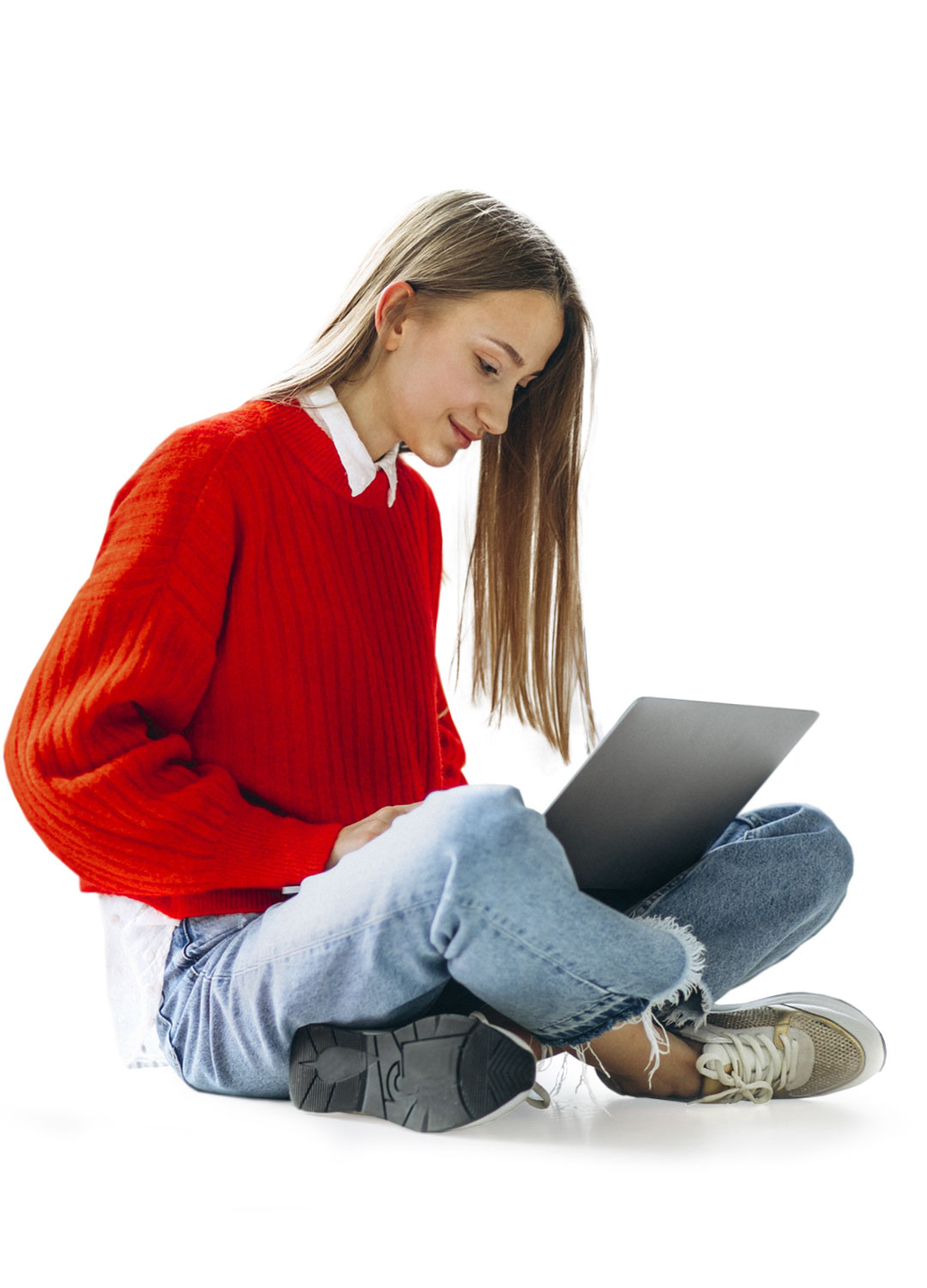 Contact
Asistente Administrativa College of Music