The office of PASEC offers the Service-Learning class to all of our students. This course allows students to live a unique service experience with a vulnerable population while reflecting about topics such as: Education, Health, Discrimination, among others.
Every Service-Learning class provides opportunities for students to connect the theory and the reality of Ecuador so that students acquire an enriching experience that is replicated in their personal and professional life.
Through readings, reflections, and various activities in a blended course, students will be able to analyze the reality of their country, reflect, develop leadership attitudes, civic awareness, tolerance, and respect by creating connections with their service activities.
In the following link you can watch testimonies of students who did their PASEC hours in different partner organizations.
In the following link you can see videos of testimonies of students who have done their PASEC hours in different organizations with which we have agreements.
What is PASEC?
Professor experiences with Service-Learning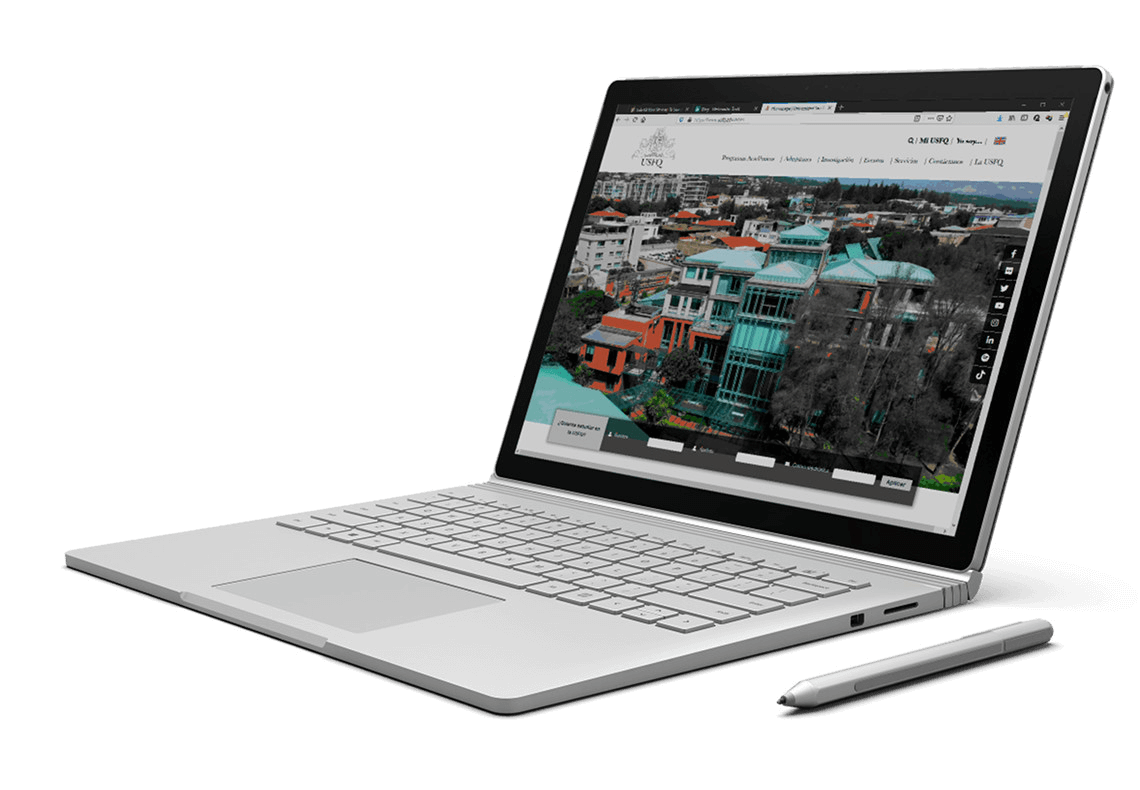 Contact
PASEC Coordinator
Professor