"We are global citizens who design the future"
Graphic Design - Communication Design
Degree
Bachelor of Arts in Graphic Design
Teaching Mode
Face to Face Learning (Communicational Design plan of study)
Description
The Bachelor of Arts in Graphic Design focuses on the study and application of the theoretical, practical, and technological foundations of visual communication and interactivity through research methodologies, project development, and entrepreneurship, in order to propose solutions to problems and social, cultural, and commercial phenomena. The major offers two tracks: Communication Design and Interactive Media.
The Communication Design Track curriculum's purpose is for students to develop a deep understanding of problems and the individuals involved, with the aim of designing disruptive solutions, interventions, products, and services with visual richness, functionality, impact (social, environmental and economic), and environmental and economic sustainability. Communication Design students are experts in visual communication, since their designs dominate color, typography, morphology, materials, branding, web, advertising, and packaging, among other principles of design and visual arts.
The Interactive Media Track curriculum trains professionals with an interdisciplinary profile, both artistic and technical, who are capable of designing, managing, coordinating, and participating in the production of interactive content, using information and communication technologies, and incorporating theories and methodologies of User Experience design to facilitate interaction between digital systems and people. Our students have the knowledge and skills necessary to develop interactive experiences, such as video games, mobile applications, web platforms, and installations, among others.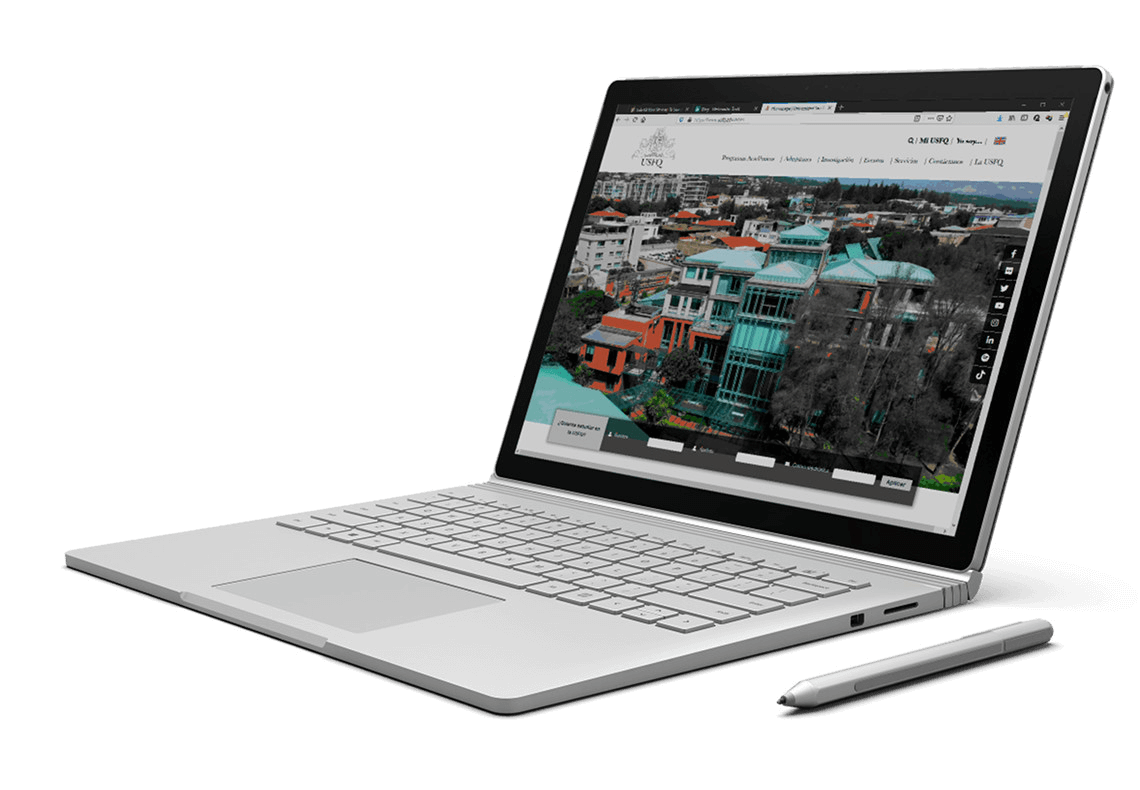 Contact
Coordinator of Communicational Design
Professor
Office
Miguel de Santiago Building, MS-208