Degree
Master in Economics, Major in Computational Economics
Degree
Master in Economics, Major in Behavioral Economics
Duration
2 years (4 semesters and 1 summer)
Schedule
First year: Monday through Thursday from 5h30 p.m. to 8h30 p.m.
Second year: Monday and Wednesday from 5h30 p.m. to 8h:30 p.m.
Approval
RPC-SO-35-No.662-2017, September 27, 2017
CES: RPC-SO-16-No.337-2020, July 15, 2020
Total Cost
$11,000.00
Enrollment fee: $1,000.00
Tuition: $10,000.00
Application Examination Dates
The opening of a new cohort for a program is determined by the enrollment of a minimum number of students. If this minimum is not reached, the refund process for the amounts paid will be executed and the student status reverted.
Description
The Master's in Research in Economics is a fourth level program that seeks to train researchers with high rigor in the knowledge of theoretical and empirical advances in the economic field in Ecuador and the world.
We aim to train professionals capable of applying computational and experimental tools to economic and social problems, pointing out the institutional improvements that can be made.
Our program rests on two methodological pillars such as experimental economics and computational economics. This shows our purposeful and not only critical character in the face of the conventional approach in economics. Experimental economics combines both precepts and the experimental method of psychology to understand, on the one hand, deviations from the rationality axiom in economics, while on the other, being based on creating institutional environments or rules to be contrasted in a framework controlled by an experimenter, and thus isolating effects that are less relevant to understand the phenomenon under study. Computational economics complements the previous approach because it allows studying silicon economies that reflect characteristics of real or ideal economies. Here the experiments can be carried out on a larger scale, thus facilitating the study of purely macro processes.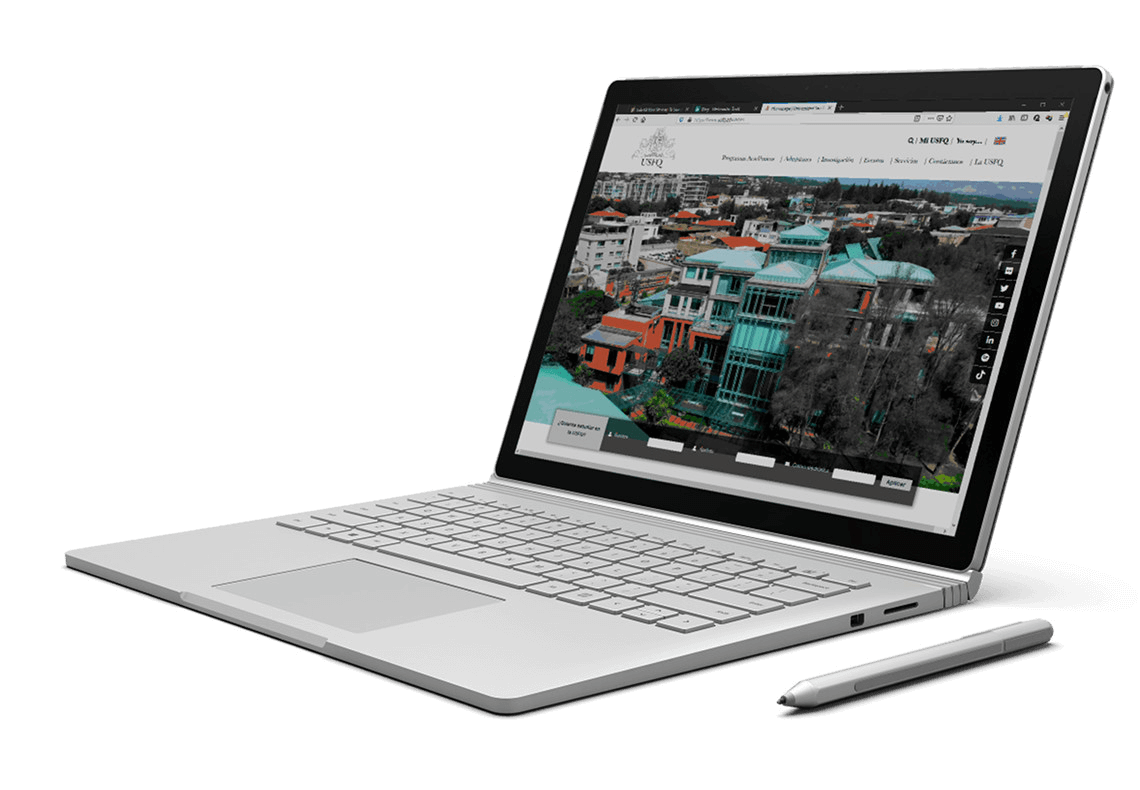 Contact
Master's in Economics Director
Professor
Director Admissions Counselor