Degree
Pediatric Intensive Care Specialist
Approval
RPC-SO-21-No.359-2019, June 12, 2019
Total Cost
$18,652
Enrolment Fee: $1,696
Tuition: $16,956
Application Examination Dates
Specific knowledge test: March 26, 2022.
Internship in Public and Private Hospitals.
Description
The Specialization in Pediatric Intensive Care program trains pediatricians who choose a second specialization to obtain the knowledge and skills necessary to transport, receive, stabilize, and restore the health of pediatric patients with serious injuries or conditions, severe instability of vital signs, or at the limits of survival.
An important part of the program is that it awakens in the graduate students the scientific curiosity that induces them to generate research and prepares them to practice teaching.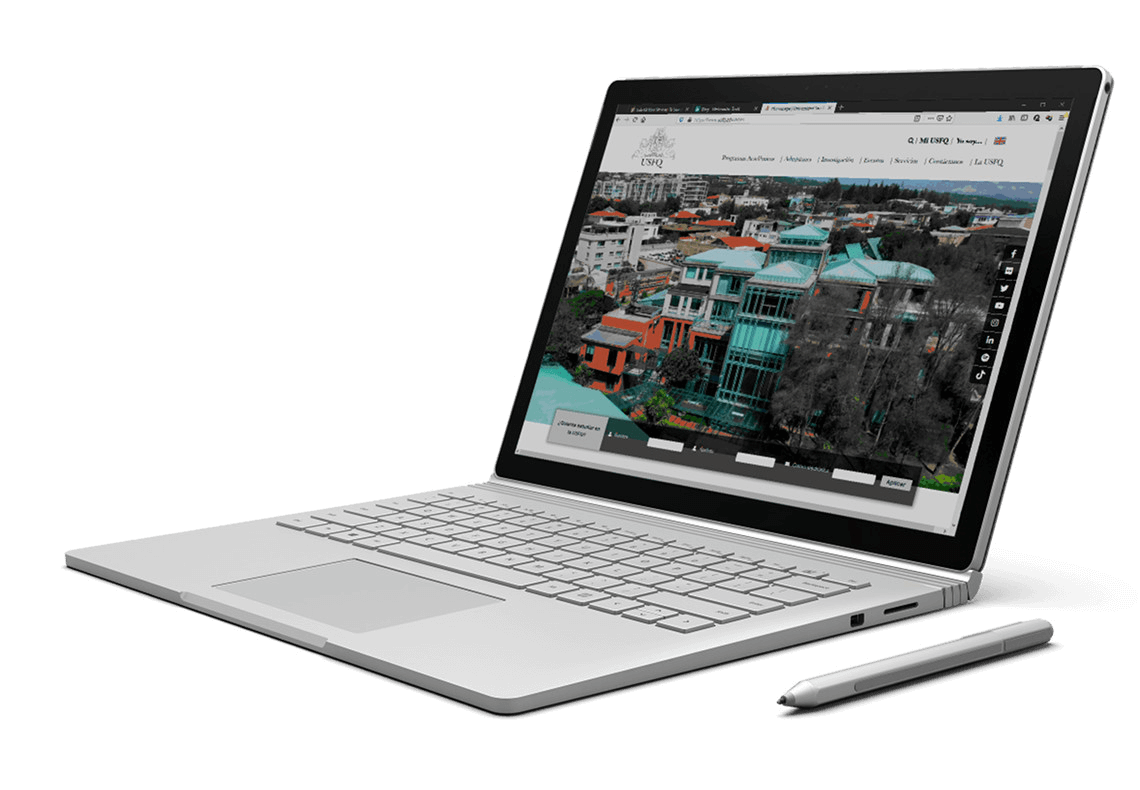 Contact
Director Admissions Counselor