Minor description
Biotechnology is a discipline that develops new knowledge and products that impact the progress of areas such as medicine, agriculture/livestock, environment, industry, and especially the food industry.
The main objective of this subspecialization is to provide basic knowledge in the main application areas mentioned above so that students from other areas related to biological sciences may enter this wonderful world of scientific and technological development.
That is why the subspecialization in Biotechnology responds to the growing demand of students from the areas of food, nutrition, agronomy, medicine, among others, to acquire knowledge in modern technological aspects and in the use of important techniques related to Molecular Biology, Genomics, Bioinformatics, and Genetic Engineering among others.
Additional Information
The student must register in the Biological Sciences Colloquia course and attend at least 10 colloquia.
Recommendations
Mandatory courses in the student's specialization cannot be used to satisfy the requirements of the subspecialization. In these cases, the area coordinator will determine what other course, in the area of ​​subspecialization, should be taken.
Students can use General College Free Electives credits to take subspecialty courses.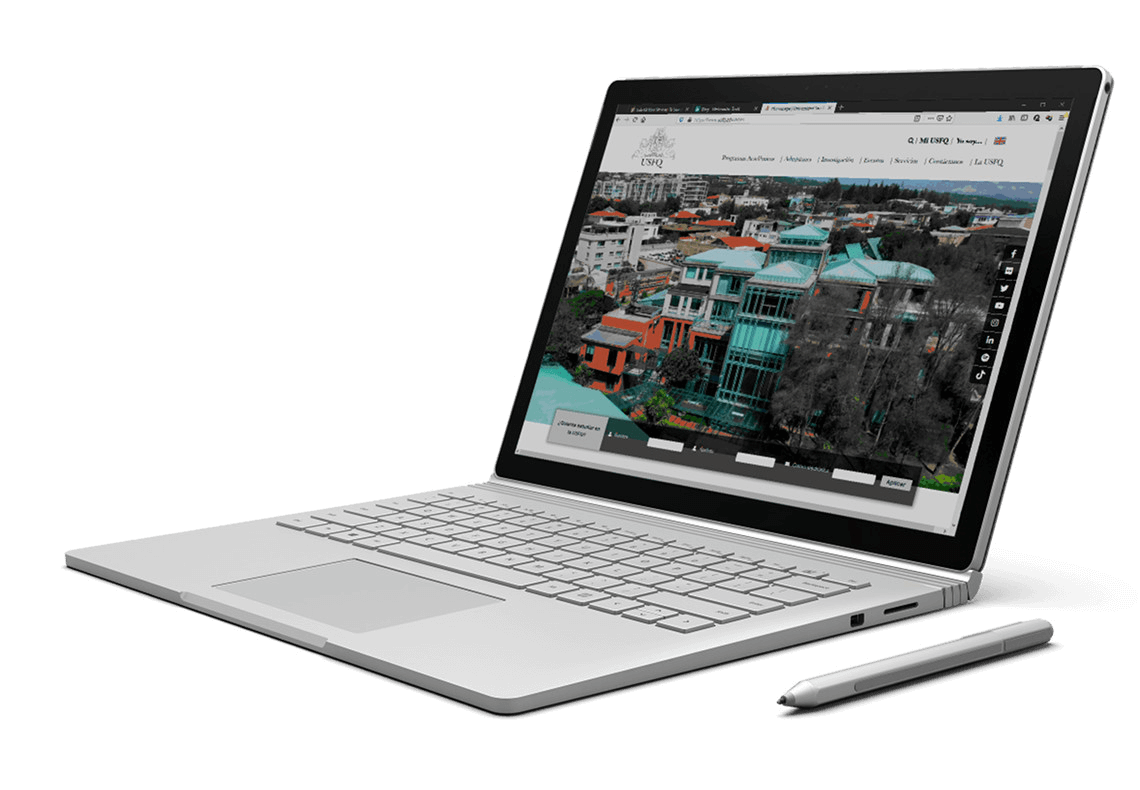 Contact
Biotechnology Engineering Coordinator
Professor