Minor description
Today, companies and people generate a trillion bytes daily, in such a way that in the last two years, 90% of all available information was generated, forcing companies to seek leaders in data management.
In this context, USFQ School of Business responds to the need to prepare professionals with solid foundations in data analysis and modeling and offers a new minor in Business Analytics. The minor empowers students to make decisions that generate competitive advantages within any industry based on the correct management and modeling of data originated from the company, social networks and other sources of information; as well as understanding its current situation, where it is headed and what future actions to take.
Through a theoretical-practical methodology, students participate in national and international cases and competitions to apply their knowledge, build networking and gain experience. The minor is aimed mainly to students from the School of Business and the College of Sciences and Engineering; however, students of other majors who meet the requirement of Statistics established by the School of Business, can also take the minor. Upon completion of the minor, Universidad San Francisco de Quito will issue a certificate.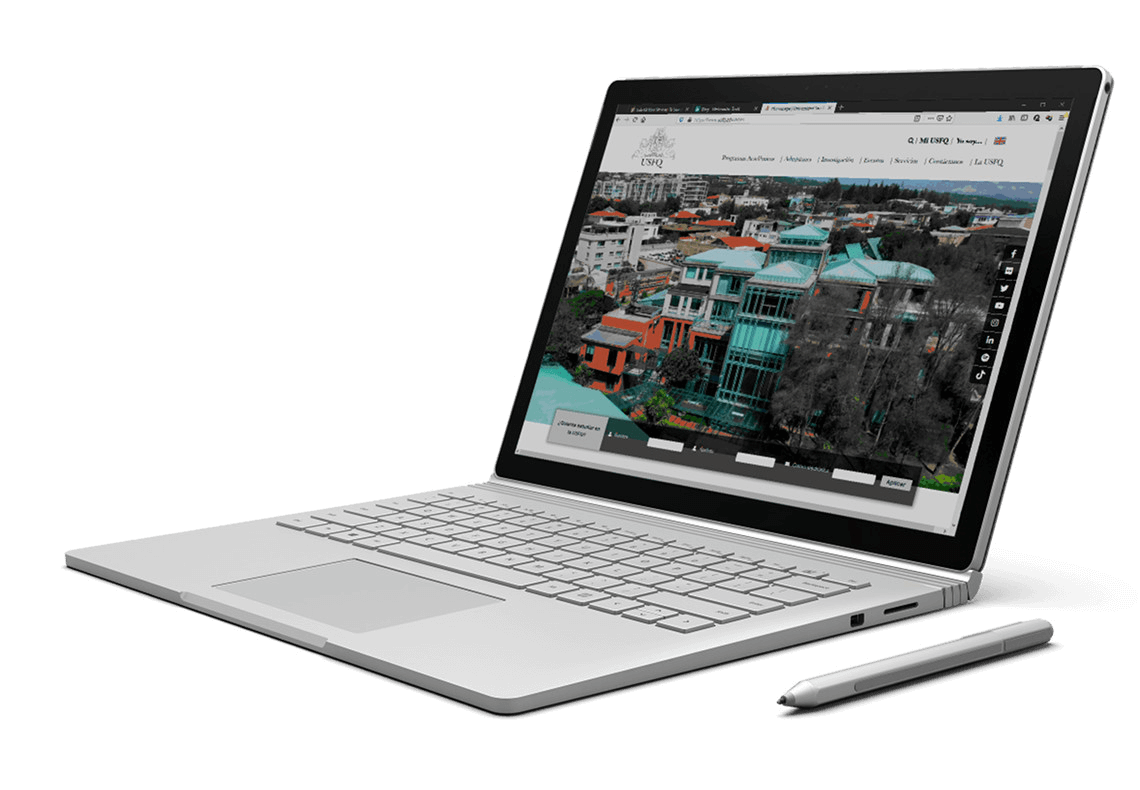 Contact
Minor in Data Analysis Coordinator
School of Business Professor
Office
Da Vinci Building, D-300D