Remember: the first step to be a scholarship applicant is to comply with the USFQ admissions process.
SCHOLARSHIP PROGRAM
USFQ'S Excellence Scholarship Program is aimed at outstanding students who demonstrate academic excellence.
WHO CAN APPLY?
High school seniors or graduates of the year immediately preceding the application*
Have a minimum average of 9/10 in the last three years of school.
Obtain a minimum grade of 1850/2400 on the USFQ Entrance exam (for applicants who took the exam on April 11th, 2020)

Scores for applicants who took the exam before March 7th, 2020.

For the medical program, the result obtained in the science exam is also considered
All students who are invited participate in the scholarship selection process must also:
Pass exams or additional requirements depending on the area of ??study
Attend interviews with the dean or coordinator of the study area
*Students cannot have been enrolled in and attending any other university or institute.
WHAT IS THE STUDENT'S COMMITMENT?
Always maintain a semi-annual and cumulative average of at least 3.5/4.0
Not get a "C" or lower on any subject
Being a full-time USFQ student
WHAT ARE THE EXCELLENCE SCHOLARSHIPS?
USFQ offers Academic Excellence Scholarships for all areas of study *, which are selected through a rigorous selection process and are: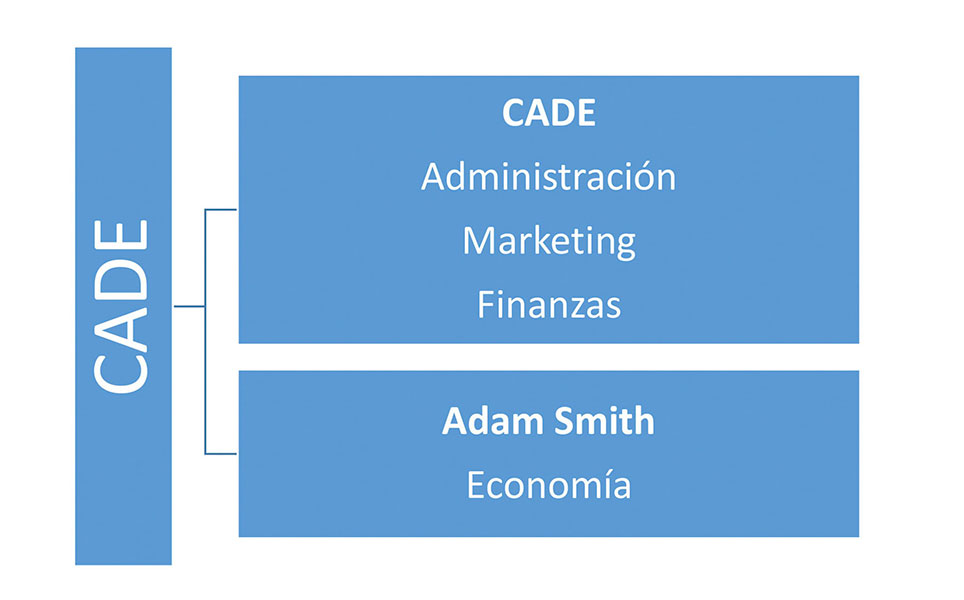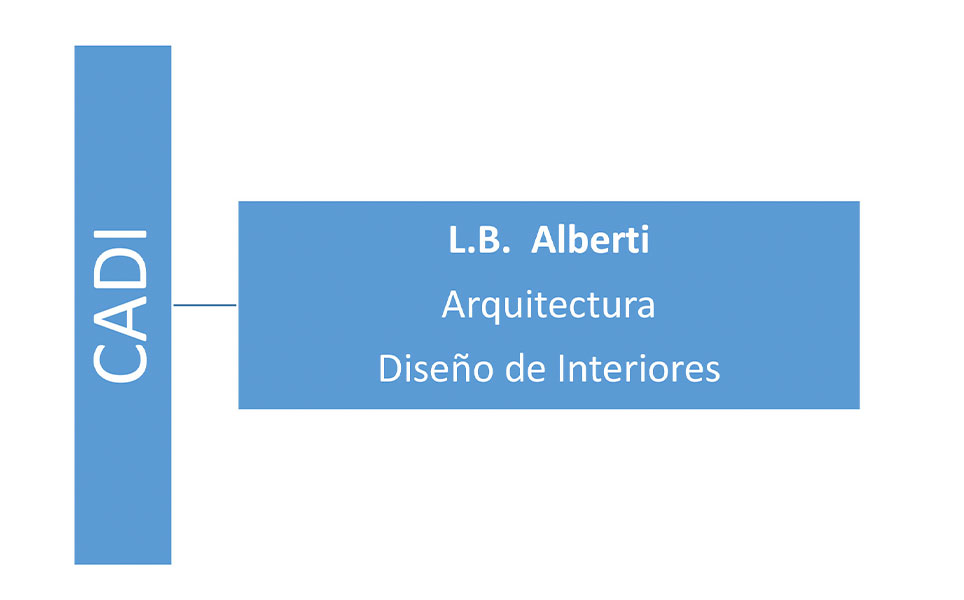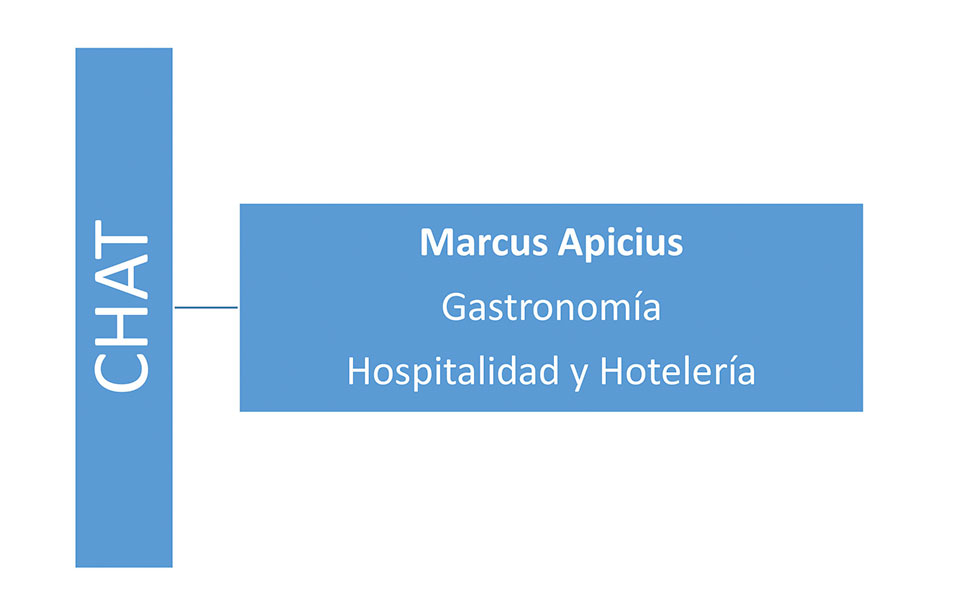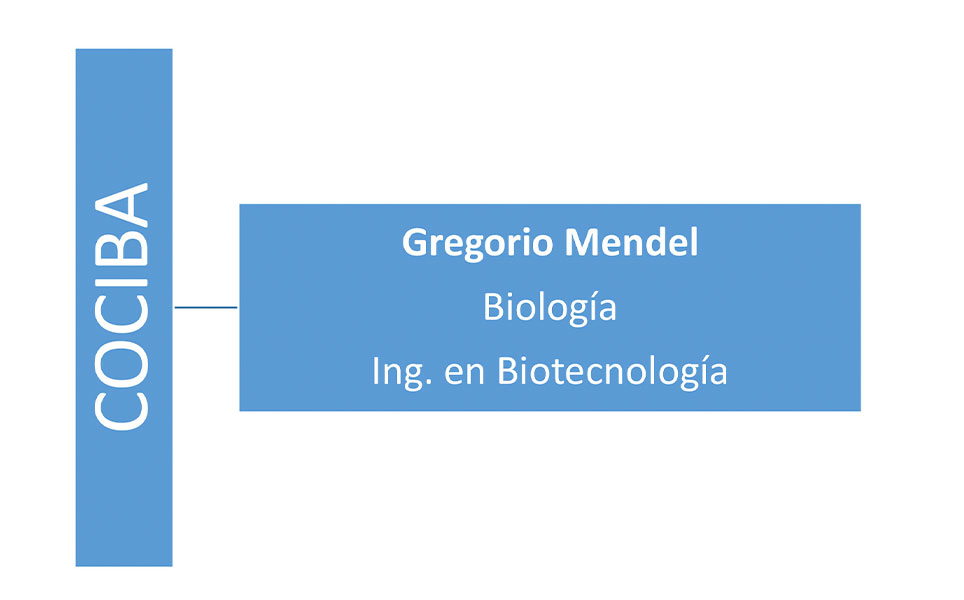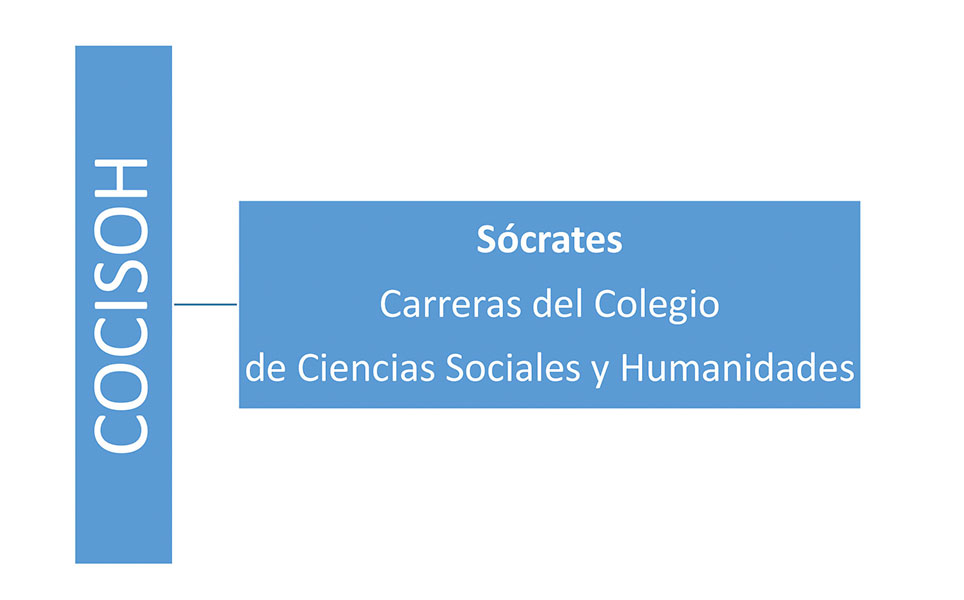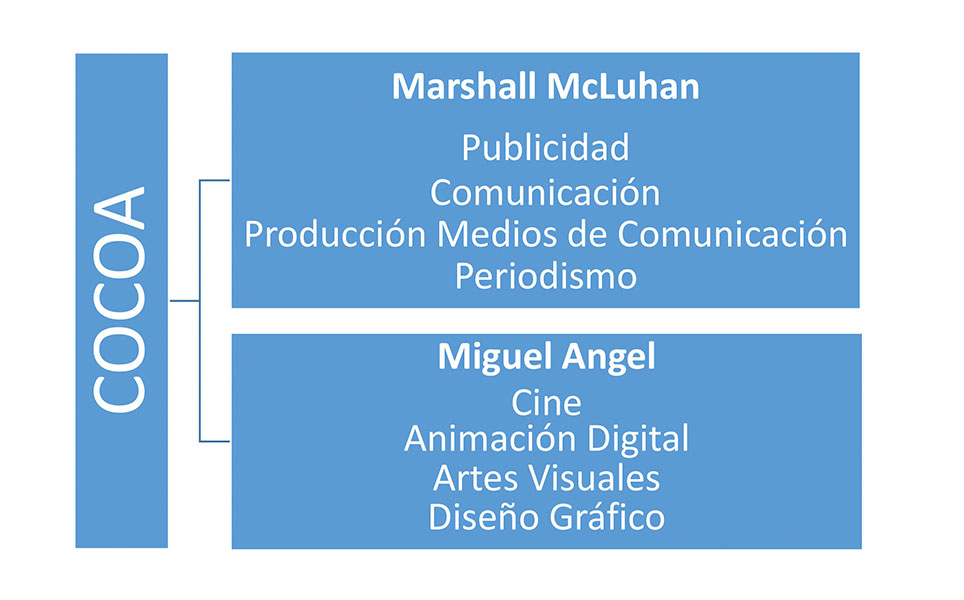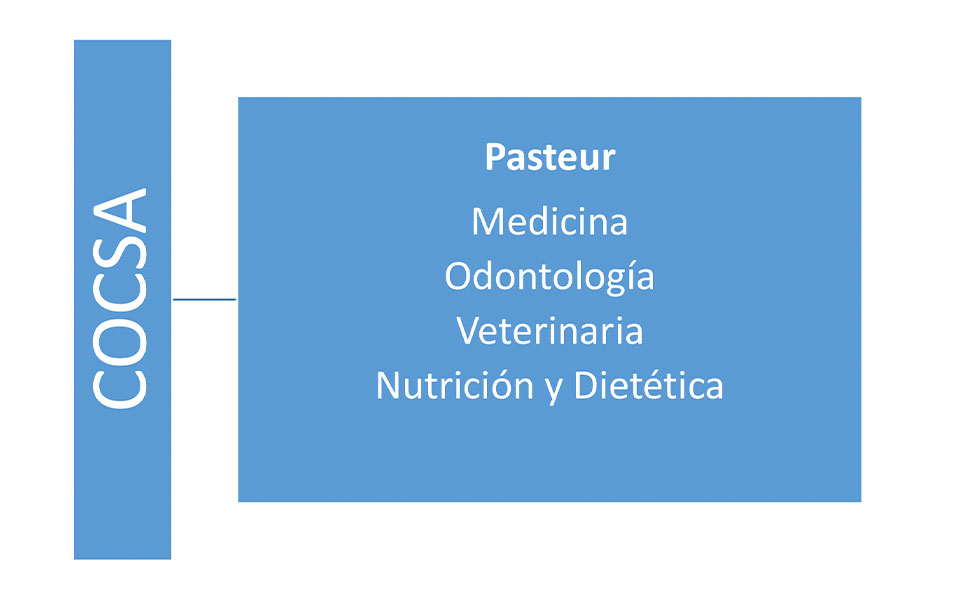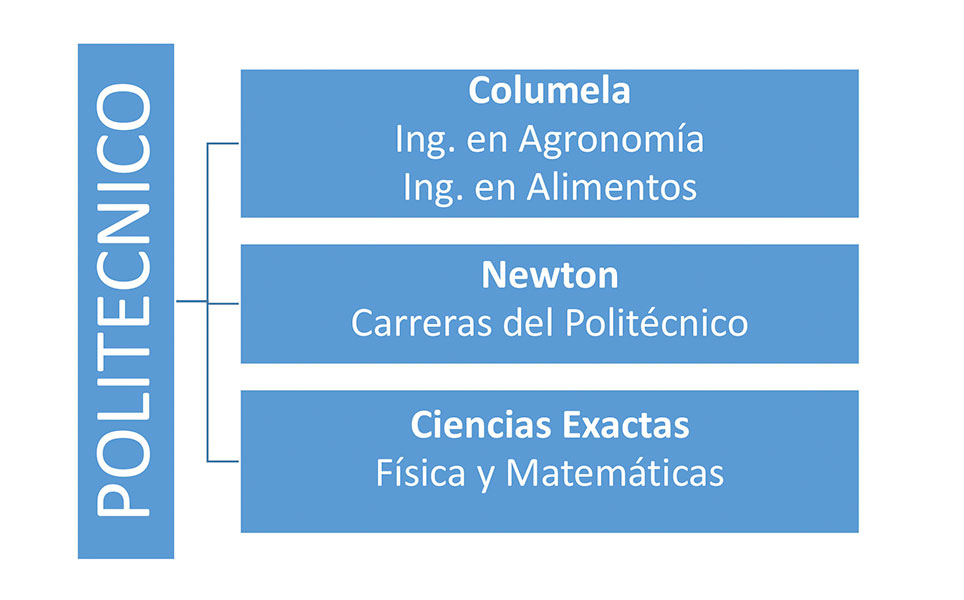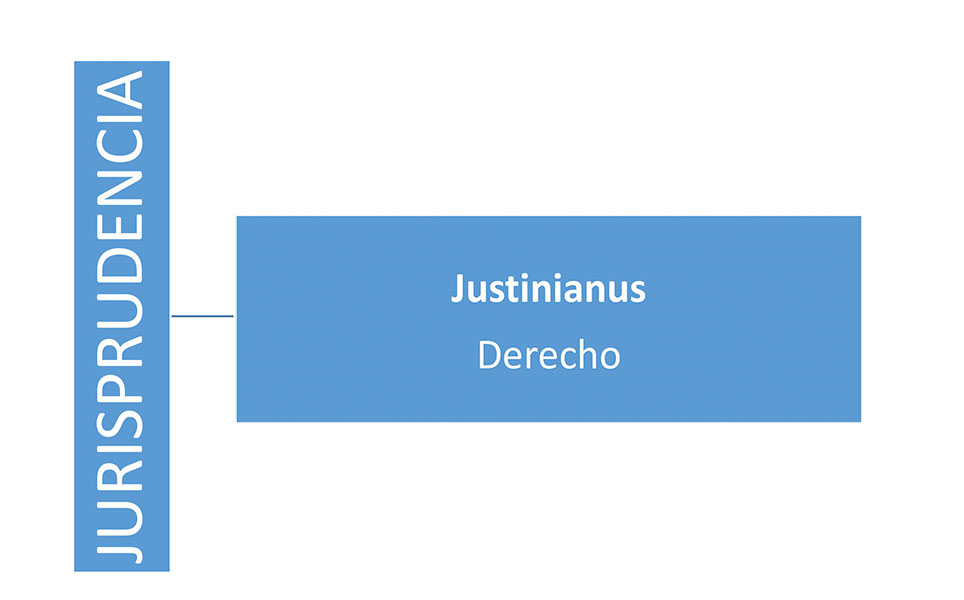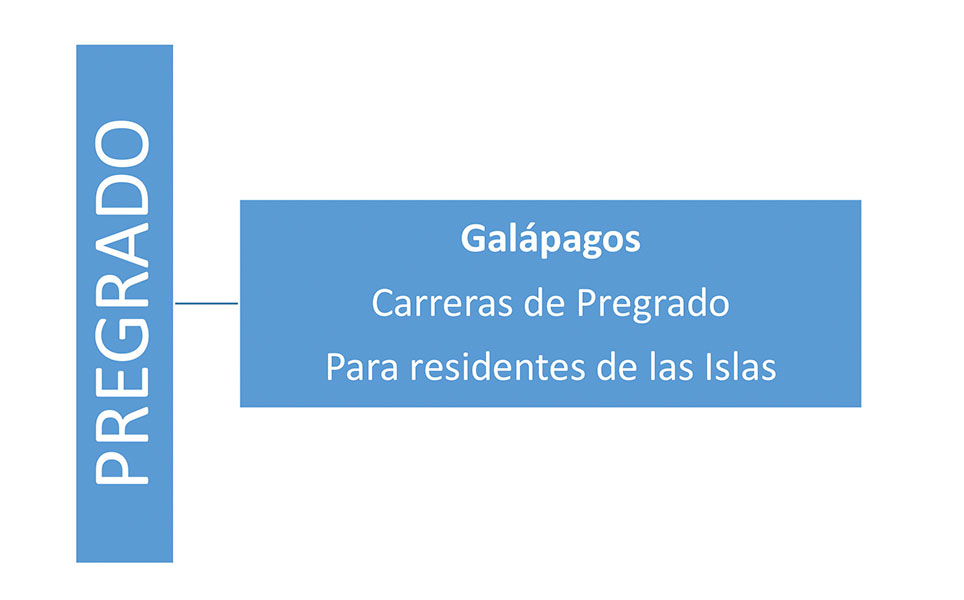 *Except Music and Sound Production.
All scholarships offered by USFQ apply to college tuition fees and do not apply to enrollment fees.
IMPORTANT
Scholarships last for one academic year or a fraction, depending on the date they are approved, and can be renewed annually, provided the student meets the conditions of the scholarship.
Términos y condiciones
Importante: No aplica para carreras del College of Music. Para mayor información sobre estas becas, favor revisar la información de Becas Culturales.
Porcentaje de beca: 70% de arancel
Aplica al valor de la matrícula: No
Cubre una carrera: Sí
Promedio requerido semestral y acumulado: 3.5/4.0
Es renovable: Sí
Se aplica a verano: Sí
Se reserva beca: No
Se puede aplicar retroactivamente: No
Se puede sumar a otras becas: No
Se puede perder la beca: Sí
¿Cuáles son las Becas de Excelencia?
COLEGIO
CARRERA
NOMBRE DE LA BECA
CADE
- Administración de empresas
- Marketing
- Finanzas
CADE
CADE
- Economía
Adam Smith
CADI
- Arquitectura
- Diseño de Interiores
L.B. Alberti
CHAT
- Gastronomía
- Hospitalidad y Hotelería
Marcus Apicius
COCIBA
- Biología
- Ing. en Biotecnología
Gregorio Mendel
COCISOH
- Carreras del Colegio de Ciencias Sociales y Humanidades
Sócrates
COCOA
- Publicidad
- Comunicación
- Producción para Medio de Comunicación
- Periodismo
Marshall McLuhan
COCOA
- Cine
- Animación Digital
- Artes Visuales
- Diseño Gráfico
Miguel Angel
COCSA
- Medicina
- Odontología
- Veterinaria
- Nutrición y Dietética
Pasteur
POLITÉCNICO
- Carreras del Politécnico
Newton
POLITÉCNICO
- Física y Matemática
Ciencias Exactas
POLITÉCNICO
- Ing. en Agronomía
- Ing. en Alimentos
Columela
JURISPRUDENCIA
- Derecho
Justinianus
PREGADO
- Carreras de pregrado para residentes de la Isla
Galápagos