"We build worlds and characters to create stories full of life"
Digital Animation
Degree
Bachelor of Arts in Digital Animation
Teaching Mode
Face to Face Learning
Description
The Digital Animation major has four fundamental pillars: drawing, digital tools, the production of animated short films, and comprehensive professional training. The program uses the language of animation to create audiovisual products that can fulfill a variety of functions in society: informing, educating, or entertaining. These products can take the form of fictional animated short films, instructional support clips, informative animations for digital media, visualization of architectural projects, or process simulation, among others. These products can serve private companies, state companies, and Non-Governmental Organizations (NGOs). The professionals who graduate from the Digital Animation program will be able to work in the national and international industry, maintaining high work standards, as well as being ready to become entrepreneurs within their sector and/or create their own studio.
Demo Reel


This Demo Reel belong to the career of Digital Animation, belonging to the Universidad San Francisco de Quito. In this Reel you can see several thesis projects and production works of the students of the career.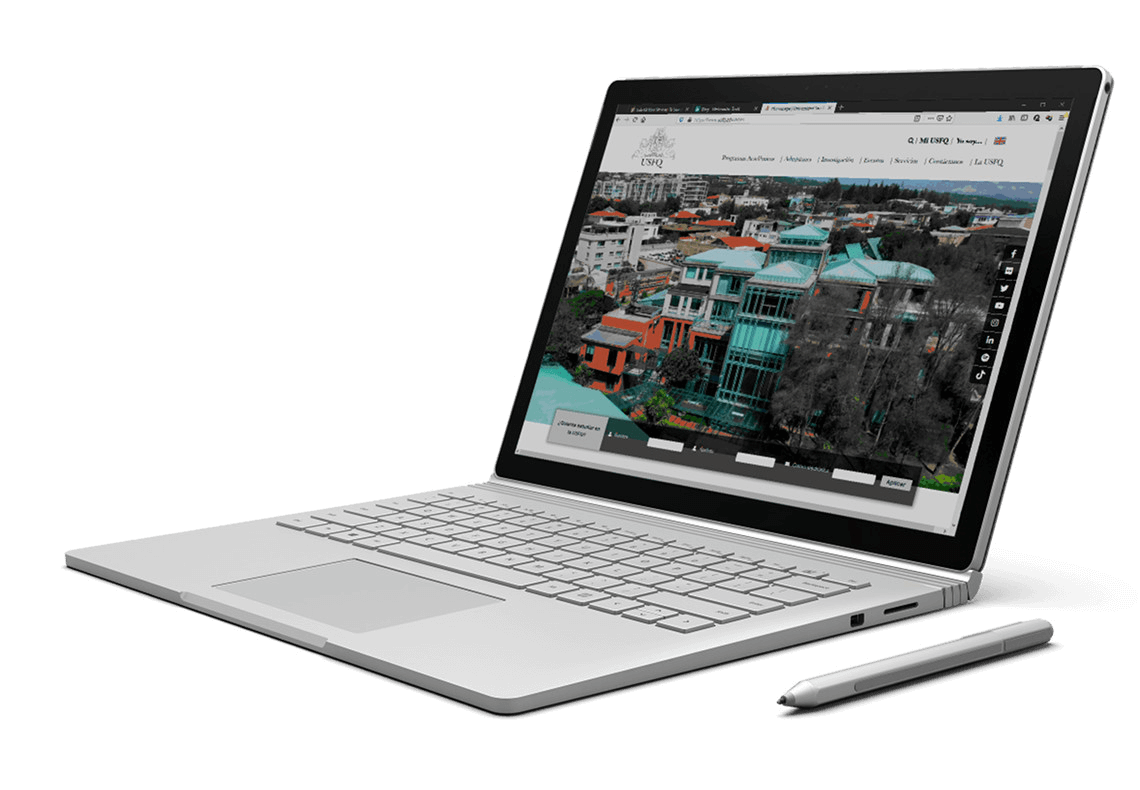 Contact
Asistente Administrativa Colegio de Comunicación y Artes Contemporáneas
Office
Miguel de Santiago Building, MS-304
Asistente Administrativa Colegio de Comunicación y Artes Contemporáneas
Office
Edificio Miguel de Santiago, MS-304