About us
The institute is a USFQ dependent entity, organized to facilitate comprehensive scientific research in biomedical areas such as: physiology, genetics, endocrinology, reproduction, molecular and cellular biology, epidemiology, health, and ethno-medicine. It is located on USFQ's main campus and aims to be part of the worldwide "One Health" movement that seeks to forge collaborations between doctors, biotechnologists, veterinary doctors, and other related scientific disciplines alike. The complexity of the subject requires collaboration with multiple scientific approaches to achieve the proper creation of high-quality graduate programs and encourage applied scientific research in the various fields that comprise it.
Research Interests
Research in human and animal physiology in production processes; genetics and molecular biology; endocrinology, human and animal reproduction; epidemiology, ethno-medicine and comprehensive health.
Mission
Promote scientific investigation of physiological phenomena at the molecular, cellular, organic, and population levels using a multidisciplinary and comprehensive approach; and the projection of their knowledge and technologies to the understanding of solutions for human and animal diseases. Likewise, to form high-level human talent for the academic and scientific sector.
Vision
To consolidate itself as a pioneering center in comprehensive health research, developing a trajectory of excellence through the training of researchers of high academic quality, promoting the research leadership of USFQ in the country, and keeping scientific exchange active internationally.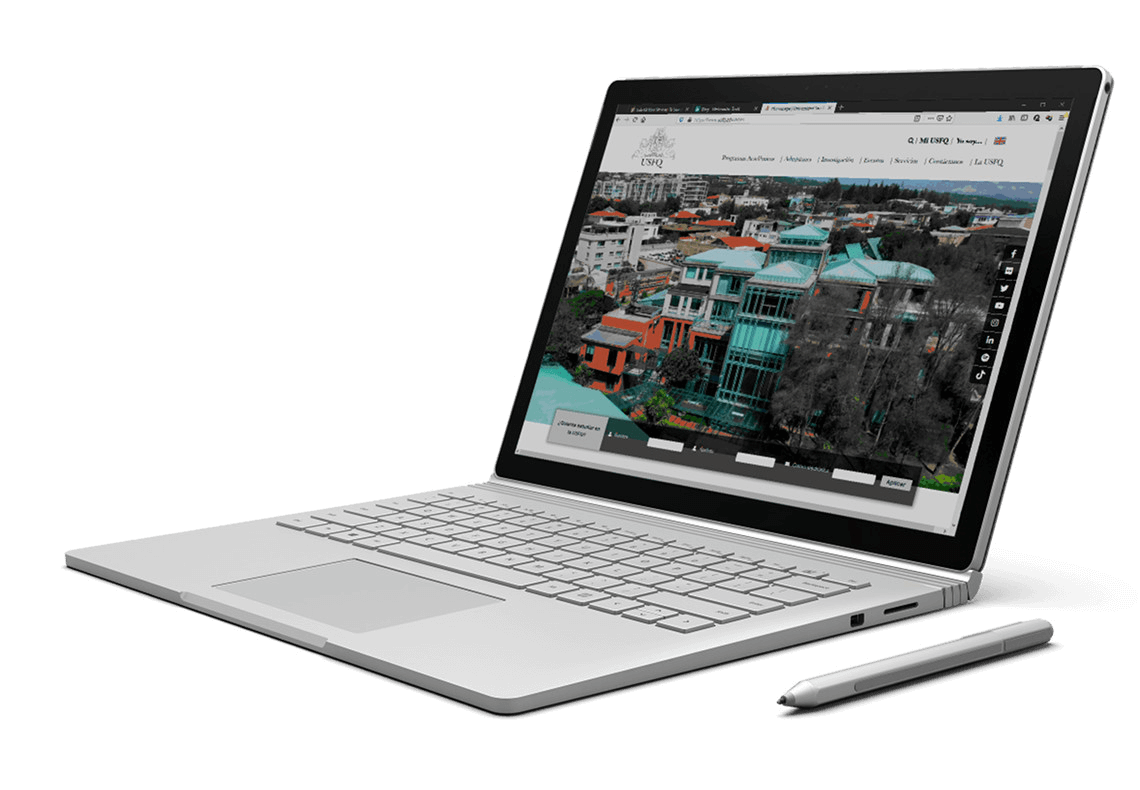 Contact
Director Instituto de Investigaciones en Biomedicina "Una Salud"
Professor of the College of Health Sciences