About us
The Institute of Legal Research of USFQ's College of Law (IIJ) was founded in 2017 under the direction of the College of Law. Through a multidisciplinary approach to Law, the IIJ seeks to be a benchmark for legal research in Ecuador. Currently, the IIJ focuses its efforts in the following areas: International Human Rights Law, Humanitarian Law, Comparative Law, Philosophy of Law, Legal Argumentation, Competition Law, and the different branches of Private Law.
Research Interests
The College of Law has several research projects in different areas of law, but over the years of legal research, we have built a special appreciation and focus in the field of Human Rights, International Public Law, and recently in Comparative Law and Philosophy of Law . Likewise, in the field of Private Law, we are strong in monographic works and graduate programs.
Mission
Our mission is the promotion of knowledge, research, education and its free dissemination, based on the infinite diversity of human experience, and directed towards the principles of freedom, beauty, goodness, and truth.
Vision
The vision of the College of Law and its Institute of Legal Research on research and teaching is to create an academic community in which knowledge is recognized as an end in itself and in all participants, and they participate in a relevant role in raising the quality of teaching and research. We want to contribute to academic freedom and independent scholarship in our University and also in Ecuadorian society. Consider that promoting legal research is crucial to create better conditions for teaching and also has a beneficial impact on public discourse on legal issues in society. We believe that it is part of the IIJ's mission to contribute to improving the prestige of knowledge and truth by disseminating publications of academic rigor. We believe that it is decisive for the sustainability of the quality of academic activities to create policies to promote the inclusion of students in academic activities. We are dedicated to the value of excellence in all academic activities. We believe that it is crucial to promote an environment that is open to innovation and collaboration with other universities at the national, regional, and international levels. Furthermore, we want to promote research projects with an interdisciplinary approach, and support a true and honest dialogue between different areas of science from different countries and continents to reach a more complete and authentic awareness.
The intertexts between law and literature research group seeks to be a specialized and diverse group of researchers, as well as a platform for debate, theorization and production of knowledge in a contemporary academy marked by transnational and interdisciplinary dialogue.
---
In all constitutional cultures today, there are concerns about the lack of coherent and informed judicial decisions
---
The CORE Latam Project is a regional academic project whose objective is to identify and analyze the characteristics and trends of constitutional reasoning in Latin America. By studying the jurisprudence of the constitutional courts and supreme courts of 16 jurisdictions in the region.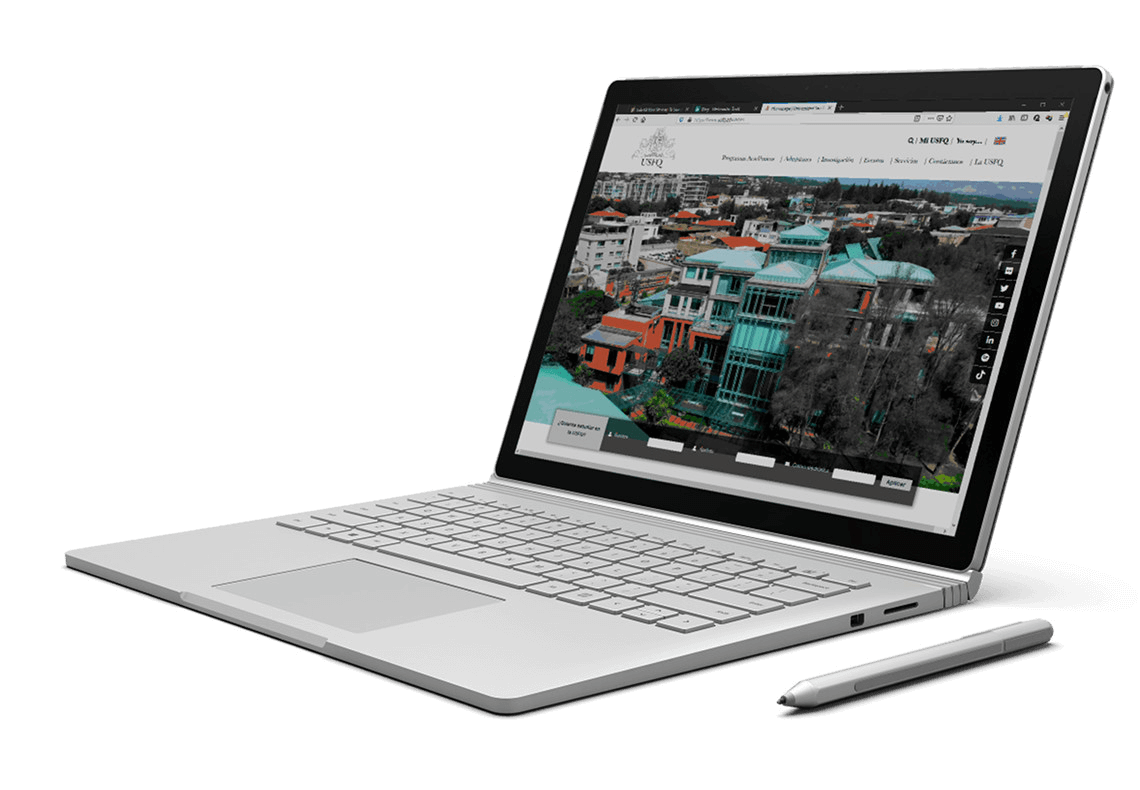 Contact
Professor
Director del Instituto