About us
The Institute for Social Medicine & Global Challenges IMS&DG is a multidisciplinary centre of excellence of academics, dedicated to research on public health and nutrition problems and their determinants, for the support of prevention and health promotion activities, the training of professionals, and the evaluation of global health, nutrition and development intervention programmes.
The team is composed of professionals in different areas of public health, nutrition, medicine and the social sciences. We collaborate with local groups and communities, sectional and national governments and international technical cooperation agencies.
Research Interests
Access to and use of health services.
Assessment of health and nutrition status in different population groups.
Health status and well-being of older adults.
Intercultural health: health, ancestral therapeutic practices and community health in indigenous populations.
Mental health in indigenous populations.
Social determinants of health.
Food security.
Social Dentistry
Social veterinary medicine
Digital Linkage
Ecogastronomy and Food Sovereignty
Learning and Service in Health
Informatics and Health
Impact Evaluation.
Qualitative research.
Conducting local, regional or national surveys.
Mission
To promote, in an inclusive, multidisciplinary and free manner, research, community outreach, continuing education and social entrepreneurship in public health and nutrition from a One Health perspective.
Vision
To become a centre of excellence in issues related to public health and nutrition, incorporating teaching, promotion and prevention in alliances with local, national and international partners and under the principles of ethics, inclusion, transparency and freedom.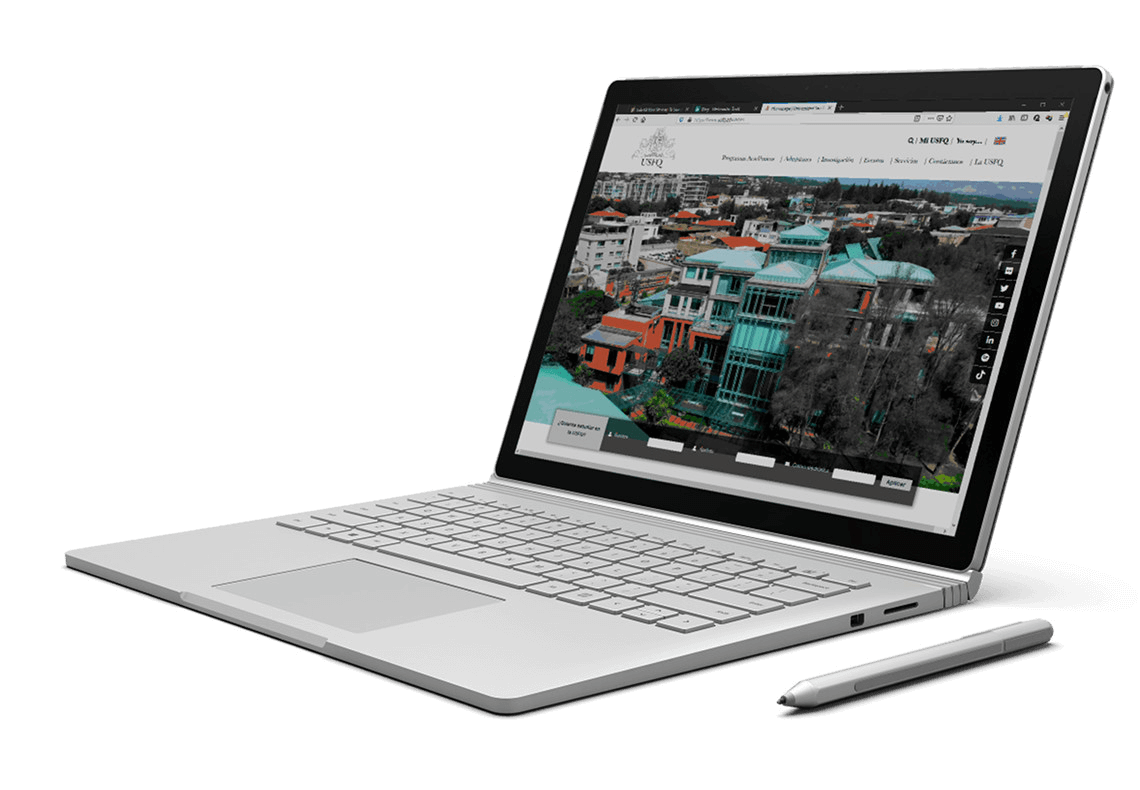 Contact
Instituto de Medicinal Social & Desafíos Globales Director
Professor
Office
Medical Specialties Building, HDLV-152