About us
Computational simulation has been recognized as one of the research areas with the greatest development potential in emerging countries such as Ecuador. USFQ's Institute of Computational Simulation (ISC-USFQ) seeks to be the platform to promote the development of this field in our country, providing a wide, inclusive space for professors and researchers, inviting those from USFQ and from different institutions of the country to participate.
Research Interests
Computational design of new materials and the development of new technologies.
Study of factors that control the behavior of biological macromolecules.
Simulation of the dispersion of volcanic ash in Ecuador.
Development of theoretical methods for the description of the electronic structure in atoms and molecules.
Space rain monitoring and data analysis for the detection of cosmic radiation.
Use of numerical models for meteorology.
Simulation of chemical transport of pollutants in the air.
Mission
The Institute of Computational Simulation, ISC, is an association that seeks to promote nationwide scientific research, the development of multidisciplinary projects, and the generation of information in all areas of knowledge, whether fundamental or applied, that focus on use and development of computational simulation methods and massive numerical processing.
Vision
The Institute of Computational Simulation seeks to become a structure that houses leading researchers in the theoretical field and applied in branches related to high-performance computational simulation, in such a way that it is a national and international benchmark regarding: development of multidisciplinary research projects, the preparation of inter-institutional agreements and the organization of workshops and courses in the framework of consultancies and trainings aimed at research and development groups belonging to public or private institutions.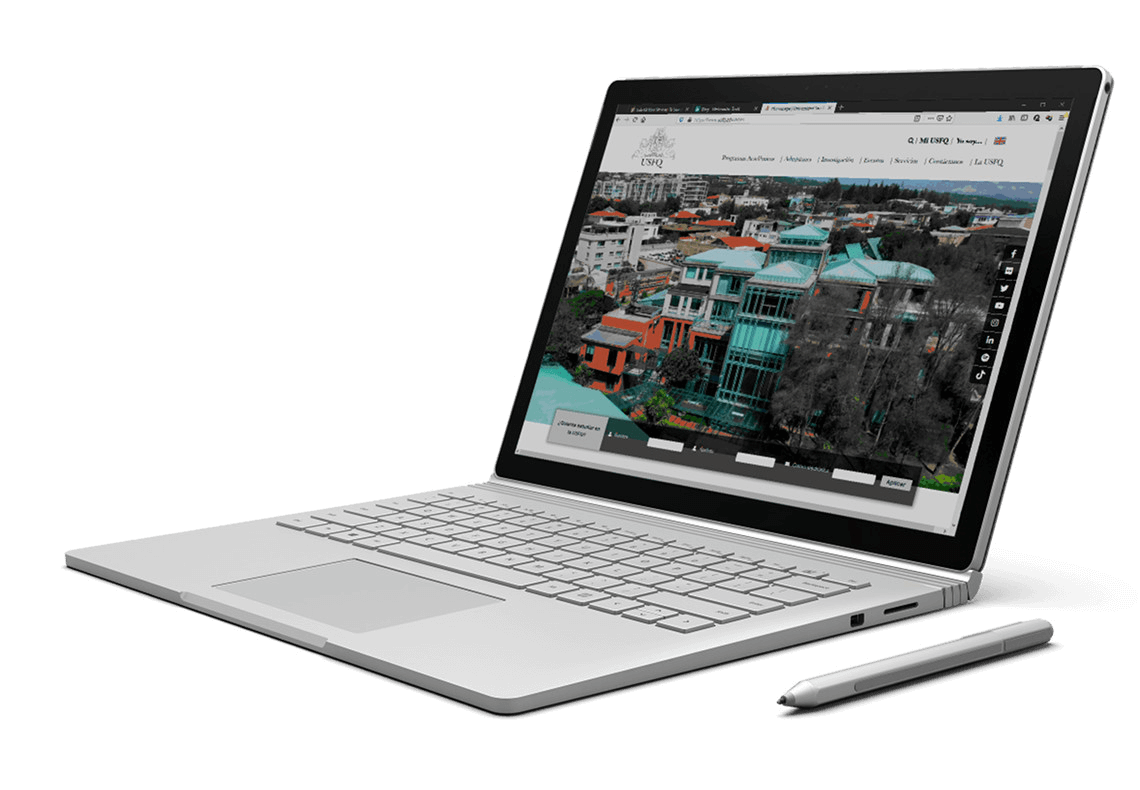 Contact
Professor
President Institute of Computational Simulation USFQ
HPC-USFQ Administrator