"We optimize processes to transform raw materials into ready-to-eat products"
Food Engineering
Teaching Mode
Face to Face Learning
CES Updated Approval Resolution
CES Initial Approval Resolution
Description
Food Engineering is a multidisciplinary branch of engineering, which combines the proper selection of raw materials, design and optimization of processes, packaging and distribution, to produce food products that contribute to improving the consumer's quality of life and to satisfy their demand. Throughout this chain, food quality and safety management are maintained. In this program, all aspects of the food sector are studied, from the production stage to the consumption of the final product.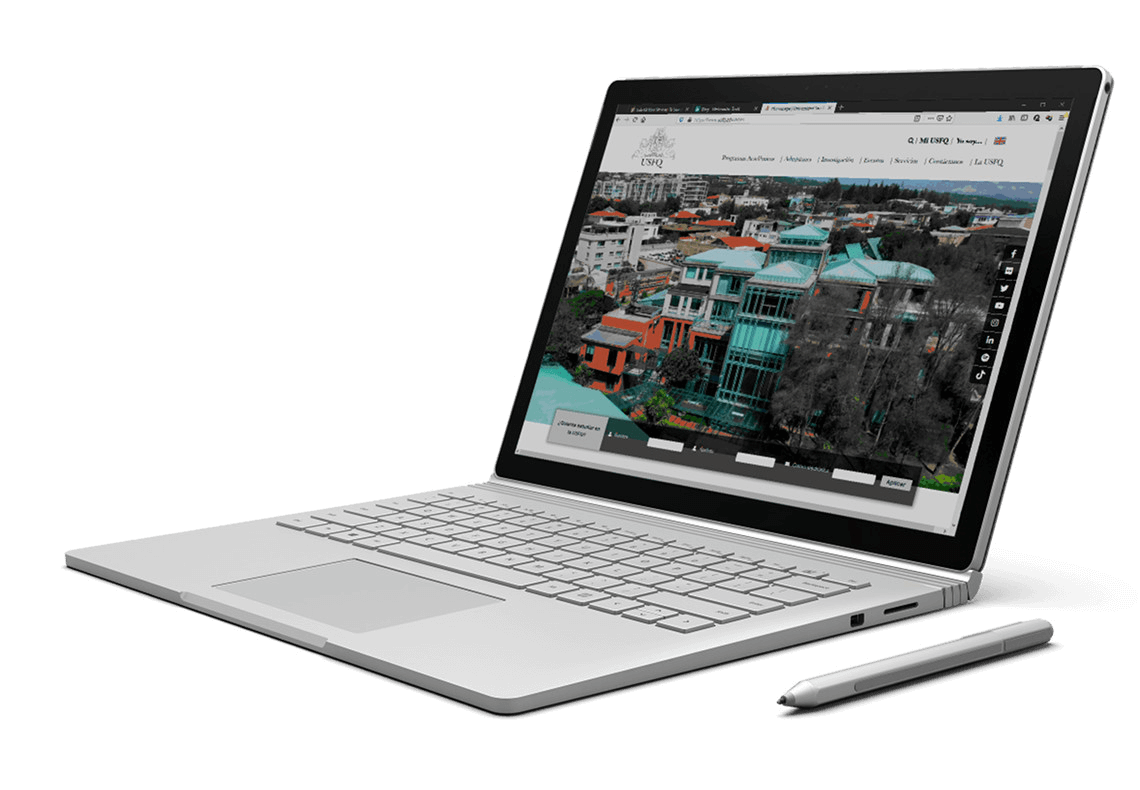 Contact
Asistente Administrativa Pregrado
0998227254