School of Economics
USFQ School of Economics
We are the economics school with the highest percentage of teachers with PhDs in its teaching staff nationwide.
We are a multidisciplinary group in the area of ​​economics with professors working on microeconomics and macroeconomics issues, public policy, labor economics, health economics, experimental economics, international economics, computational economics. Everything framed within USFQ's vision and mission.
About Us
We are a committed and passionate teaching and research working group, focused on freedom and on sharing the basic foundations of the economy in a context of liberal arts and the university's values with the programs' students, the USFQ community, and all interested parties.
We are a group of people who do not cease in their curiosity to better understand the economic phenomena that make up our society, nor in searching for and proposing mechanisms to improve the level of well-being of national citizens and the world.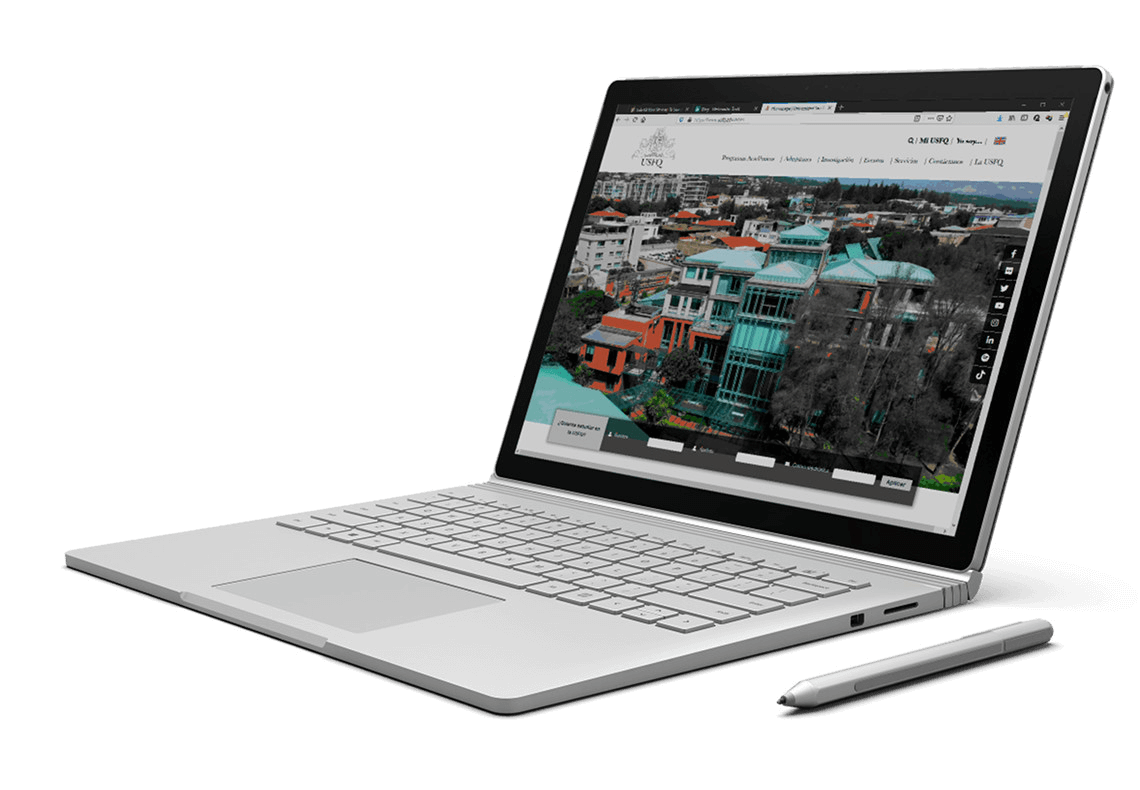 Contact
Administrative Assistant, School of Economics
Administrative Assistant, Master's in Economics
Master's in Economics Director
Professor
Office
Da Vinci Building, D-319A