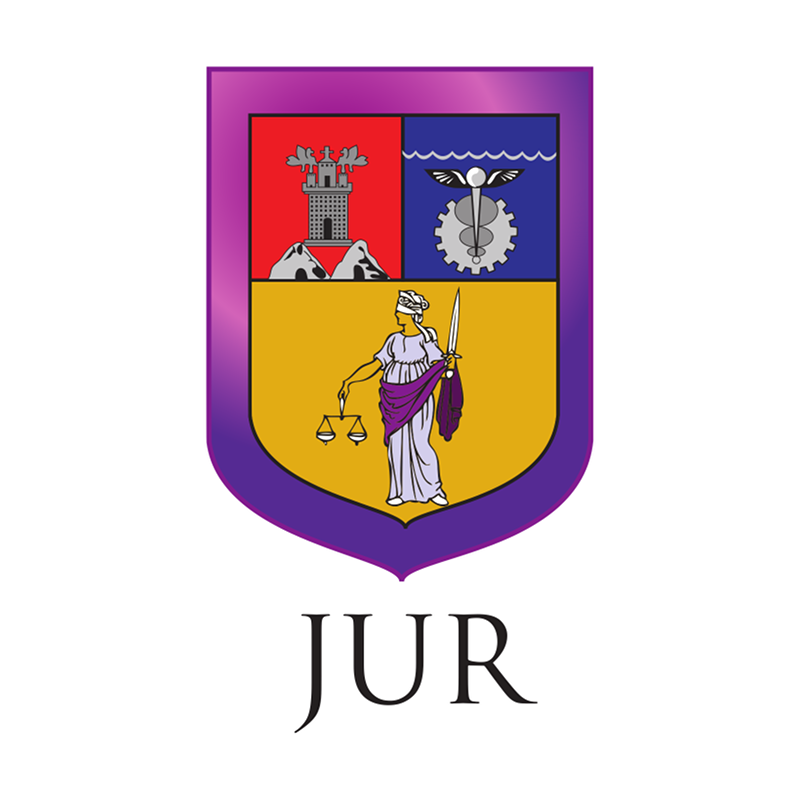 College of Law
At the College of Law we want to train professionals with extensive knowledge, legal criteria, and solid ethical training: in order to achieve this, we have an important teaching team that works for academic success and improvement.
"On behalf of all of us who are part of the College of Law, I want to invite new students to be protagonists of the process of change in the study of Law, which requires creative people, motivated to achieve excellence and, above all, committed to values ​​of justice." - Farith Simon, Dean 
About Us
Mission
Our College's mission is to combine the study of the various areas of Law with that of liberal arts that the University inspires, which provides students with a solid legal background, a comprehensive vision of reality.
Vision
To be the leading College of Law in Ecuador and Latin America in relation to the academic and comprehensive training of its students, investigative quality, and introduction of innovative subjects in the area of ​​Law, training lawyers with solid academic, practical knowledge, with high ethical standards, who are socially committed.
News
Somos la universidad #1 del Ecuador y #55 de América Latina por 'QS Latin American University Rankings 2019'​. Nuestro modelo de educación está dirigido a la formación de profesionales líderes, innovadores y emprendedores, sirviendo a la comunidad dentro de la filosofía de las Artes Liberales e integrando a todos los sectores de la sociedad local y regional.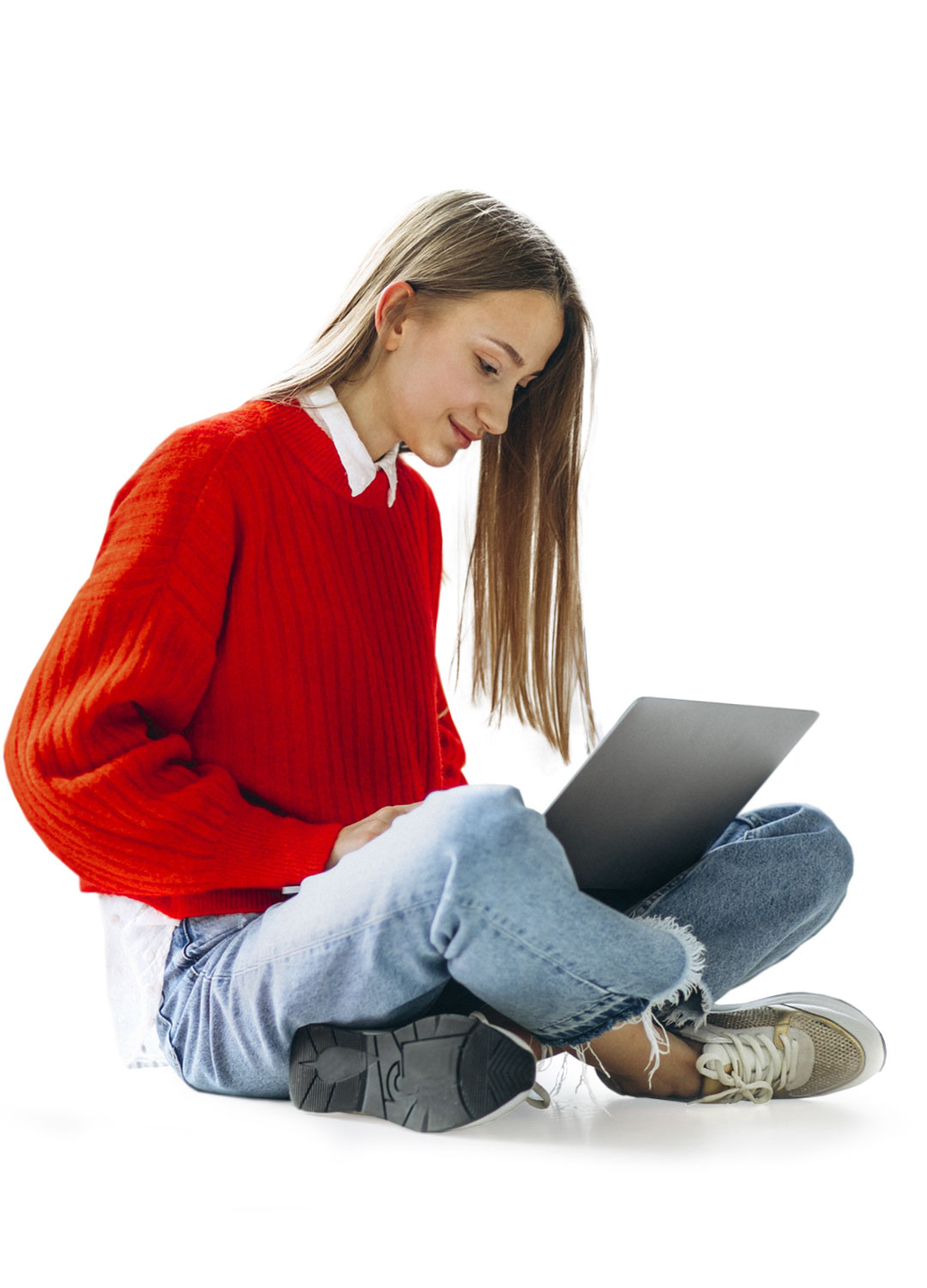 Contact
dministrative Assistant College of Jurisprudence
Asistente Administrativa Colegio de Jurisprudencia